tDCS for Motor Disorders & Stroke
Learn more about the use of tDCS for Motor Disorders / Stroke, how it works and the scientific evidence behind it.

A stroke can be a devastating medical event that occurs when blood-flow to a part of the brain is interrupted, leading to the loss or disruption of crucial motor areas. One hemisphere of the brain is often affected, resulting in an inability to control movements in the opposite side of the body. This leaves stroke survivors facing various motor deficits, such as weakness, loss of coordination, and limited mobility, impacting their ability to perform daily activities independently.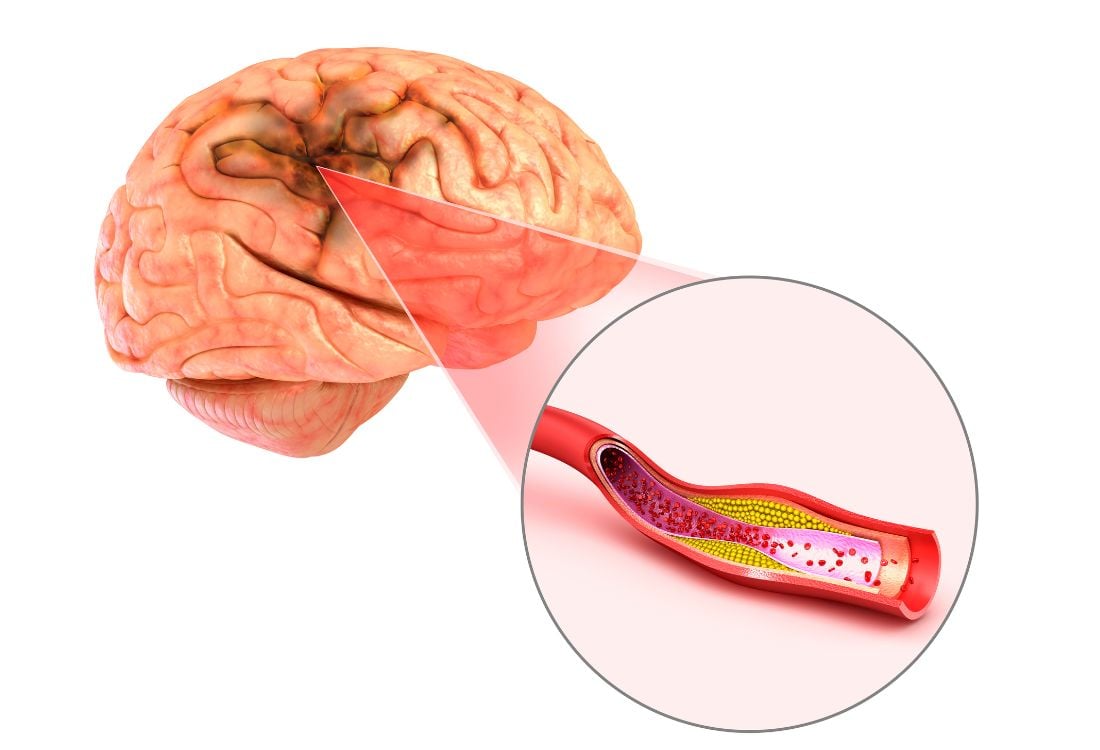 Unfortunately, the rehabilitation process for stroke-related motor disorders can be challenging and time-consuming. The brain's attempt to compensate for the damage by increasing activity in the unaffected hemisphere might hinder the recovery of the damaged hemisphere in the long run. This imbalance in brain activity can impede the restoration of motor functions and hinder patients' progress.
Researchers have explored innovative approaches to facilitate stroke rehabilitation. One such promising avenue is transcranial direct current stimulation (tDCS), a non-invasive brain stimulation technique, in combination with physical therapy or occupational therapy. tDCS can modulate brain activity, offering the potential to inhibit the overactive unaffected hemisphere and boost the activity in the damaged hemisphere. By doing so, tDCS aims to restore the balance of control processes between both brain hemispheres, promoting neural plasticity and recovery.
Transcranial Direct Current Stimulation (tDCS) is a non-invasive, well-tolerated neurostimulation treatment. In practice, tDCS involves attaching an anode and cathode electrode to the head producing a weak electrical current that is applied to the brain. Several studies have shown positive effects on a range of conditions. tDCS equipment is easy to use, and the treatment is painless and safe. When combined with other therapies, tDCS can enhance their positive effects. Depending on the voltage, duration, polarity, and location of the electrodes, the applied current has an inhibiting or stimulating effect. tDCS modifies the resting membrane potential, either promoting or inhibiting the transmission of information. This allows the therapist to modulate neuronal excitability and activity levels.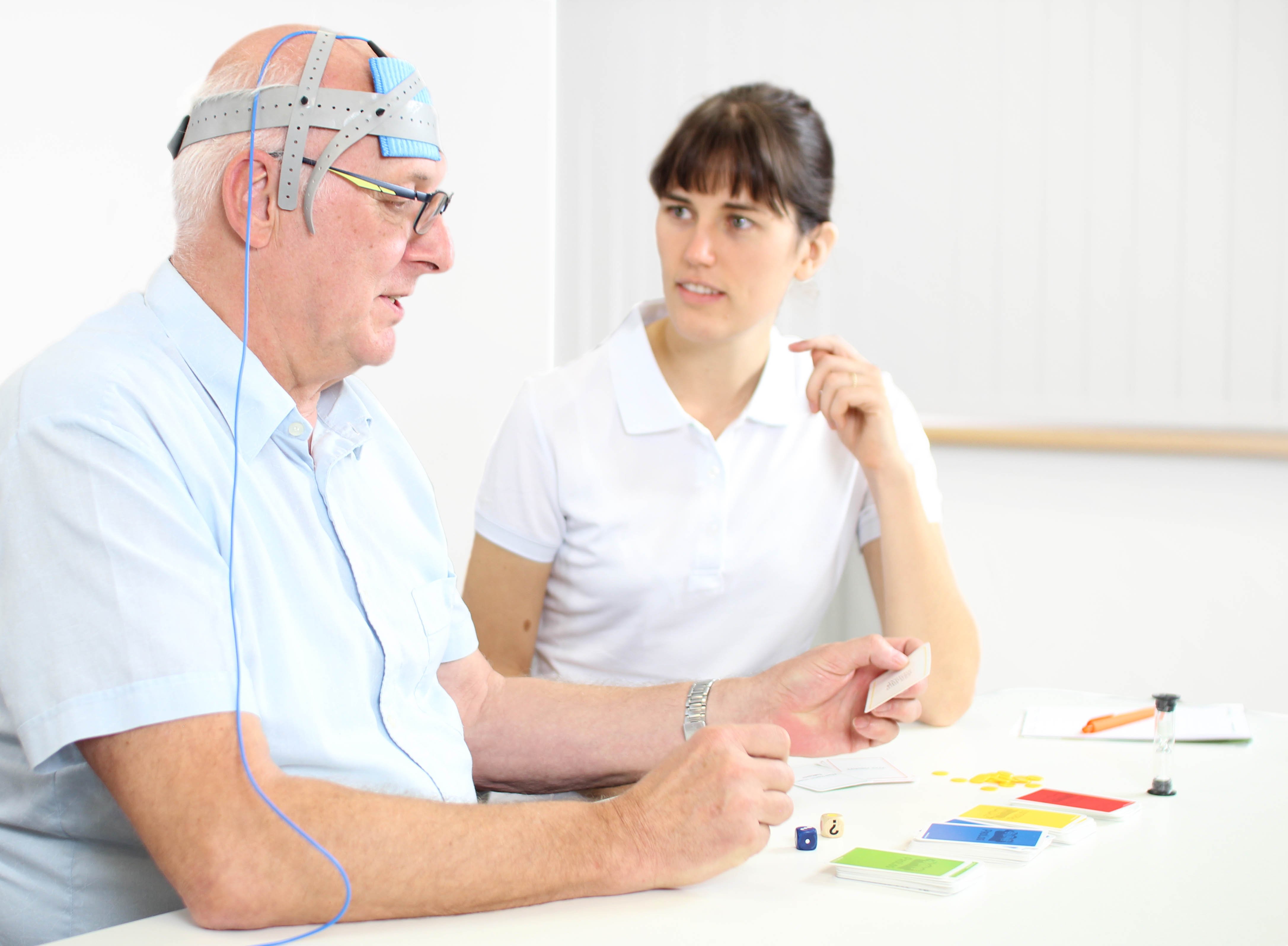 Why tDCS for Motor Disorders treatment?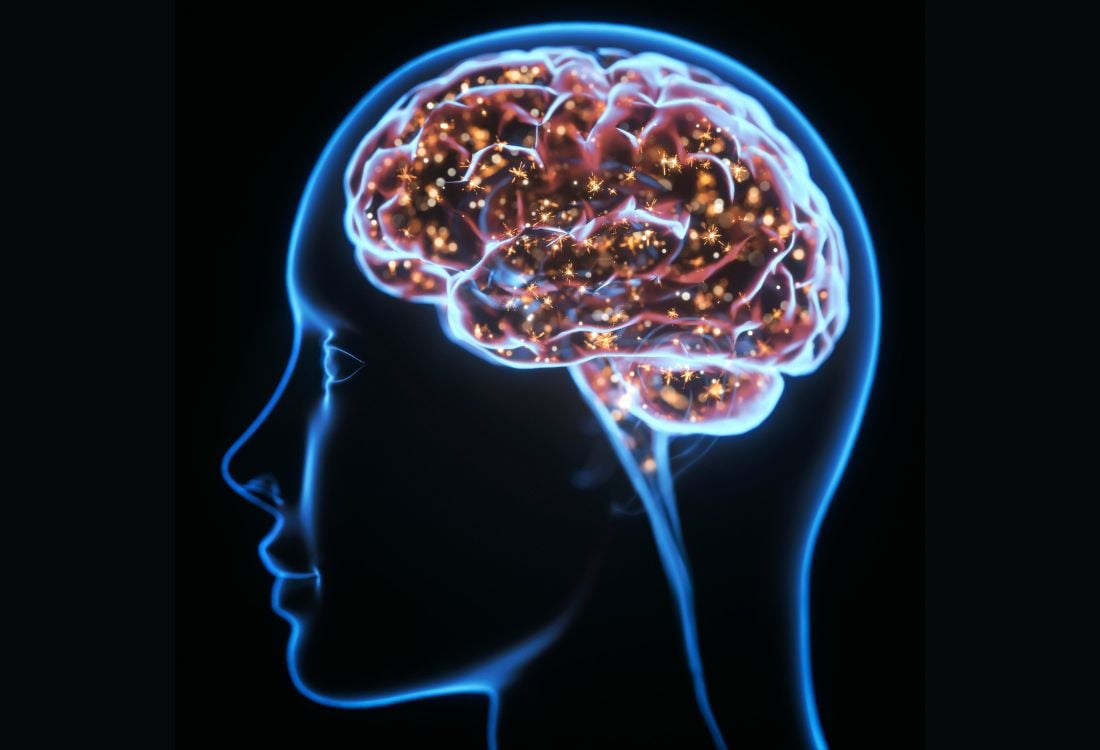 Researchers have explored the effects of tDCS (transcranial direct current stimulation) to treat motor disorders in stroke patients because there is growing evidence suggesting that tDCS could be effective in improving motor function. Stroke often results in motor impairment, particularly in the hands and arms. tDCS is a non-invasive brain stimulation technique that can modulate brain activity in specific regions, potentially promoting neural plasticity and recovery in the affected areas. By combining tDCS with rehabilitation therapies like occupational therapy, researchers aim to enhance the brain's ability to rewire and improve motor skills in stroke survivors. Understanding the potential benefits of tDCS in stroke rehabilitation could lead to more effective treatments and improved functional outcomes for patients.
Studies which have looked into the benefits of tDCS in the treatment of motor disorders for stroke patients, have conducted an average of 1- 5 sessions in combination with other physical therapy. With tDCS sessions lasting 20 – 30 minutes on average.
Is tDCS for Motor Disorders scientifically proven?
tDCS has 'level B' evidence as a treatment combined with physical therapy for motor disorders. This level includes evidence from well-conducted clinical trials without randomization, case-control studies, or cohort studies. While not as strong as Level A evidence, Level B still provides moderate support for the therapy's effectiveness.
In this study by Ilić and colleagues 2016, researchers investigated the effects of a non-invasive brain stimulation technique called transcranial direct current stimulation (tDCS) in combination with occupational therapy (OT) for stroke patients with chronic hand motor impairment. They divided 26 stroke patients into two groups, with one receiving active tDCS and OT, and the other receiving sham (fake) tDCS and OT as a control.
After 10 sessions of treatment over two weeks, the researchers measured the patients' fine motor skills using a test called the modified Jebsen-Taylor Hand Function Test (mJTHFT), handgrip strength, and overall upper limb function.
The results showed that the group receiving active tDCS and OT demonstrated significant improvements in fine motor skills compared to the control group. However, there was no notable effect on handgrip strength or overall upper limb function.
In conclusion, the study suggests that combining tDCS with occupational therapy can be beneficial for improving fine motor skills in stroke survivors with chronic hand motor impairment. This non-invasive brain stimulation technique may offer promising possibilities for rehabilitation and stroke recovery.
Scientific articles on tDCS for Motor Disorders in Stroke
Lefaucheur JP et al., Evidence-based guidelines on the therapeutic use of transcranial direct current stimulation (tDCS). Clin Neurophysiol 2017
Felice AD, Daloli V, Masiero S, Manganotti P, Contralesional Cathodal tDCS versus dual-tDCS for decreasing upper limb spasticity in chronic stroke individuals: A clinical and neurophysiological study. 2016
Ilić NV et al., Effects of anodal tDCS and occupational therapy on fine motor skill deficits in patients with chronic stroke. Restor Neurol Neurosci 2016
Khedr EM et al., Effect of anodal versus cathodal transcranial direct current stimulation on stroke rehabilitation: A pilot randomized controlled trial. Neurorehabil Neural Repair 2013
Kim DY et al., Effect of transcranial direct current stimulation on motor recovery in patients with subacute stroke. Am J Phys Med Rehabil 2010
Nair DG, Lindenberg R et al., Optimizing recovery potential through simultaneous occupational therapy and non-invasive brain-stimulation using tDCS. 2011
Rocha S et al., The impact of transcranial direct current stimulation (tDCS) combined with modified constraint-induced movement therapy (mCIMT) on upper limb function in chronic stroke: a double-blind randomized controlled trial. Disabil Rehabil 2016
Bolognini N et al., Neurophysiological and behavioral effects of tDCS combined with constraint-induced movement therapy in poststroke patients. Neurorehabil Neural Repair 2011
Lindenberg R et al., Combined Central and Peripheral Stimulation to Facilitate Motor Recovery After Stroke: The Effect of Number of Sessions on Outcome. Neurorehabil Neural Repair 2012
The information on this page is general in nature and is not intended to be a substitute for professional medical advice. Please speak with your doctor about your options for treatment.
Latest news and insights on tDCS
Seek innovative and personalized treatment at a clinic near you