Discover
Apollo TMS
Precision TMS Therapy: Efficiency and efficacy intersect to achieve a new standard in depression treatment.
"
Innovation driving results
A world-class TMS Therapy System now with FDA approval.
Discover the next generation of TMS with Apollo TMS Therapy. With modern and user-friendly features, Apollo TMS Therapy offers a superior treatment with industry-leading biphasic pulse width to optimize cortical neuron activation. A quiet and energy-efficient coil design drives operational advantages and patented safety features ensure you are providing the best care.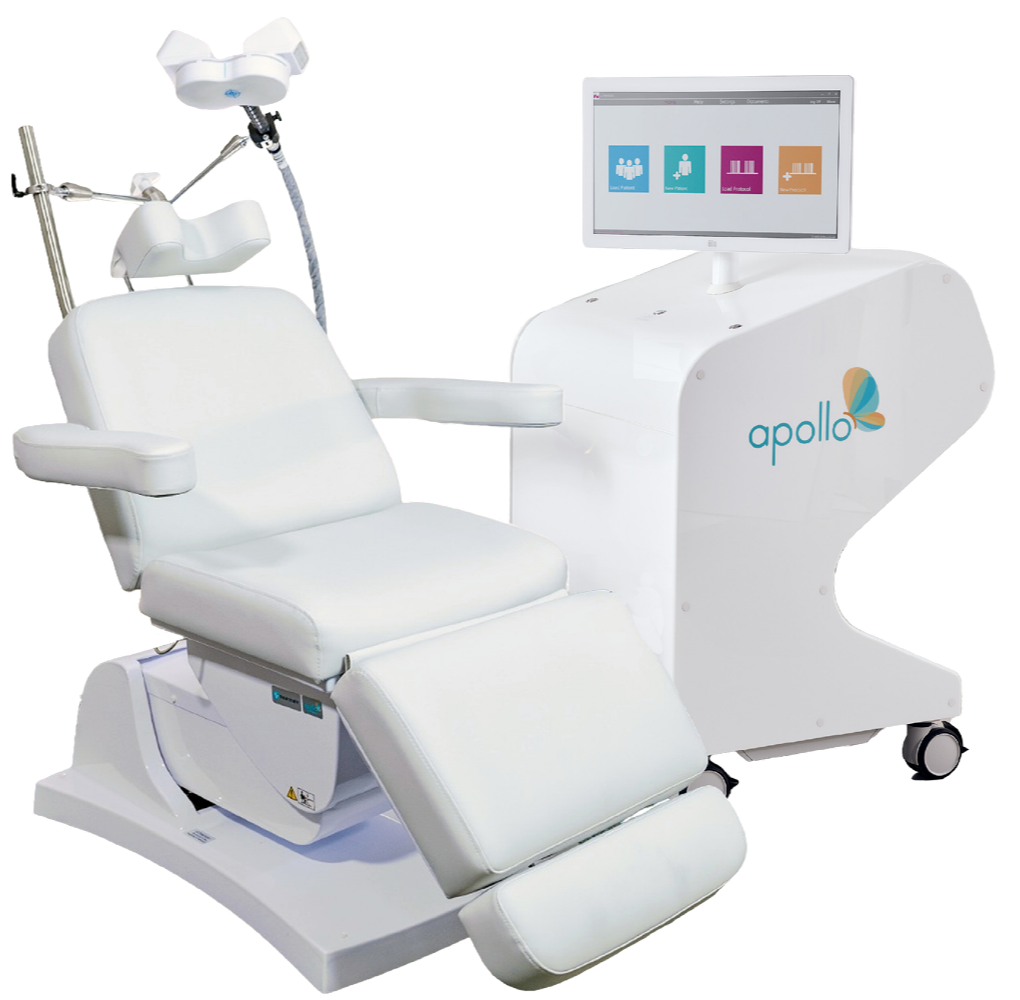 Leading TMS Technology & Software
Empowering best practice
We are on a mission to positively impact mental illness and improve mental performance while delivering the most effective and sustainable outcomes through personalized therapy—enabling best practice by integrating technology, science, and empathy.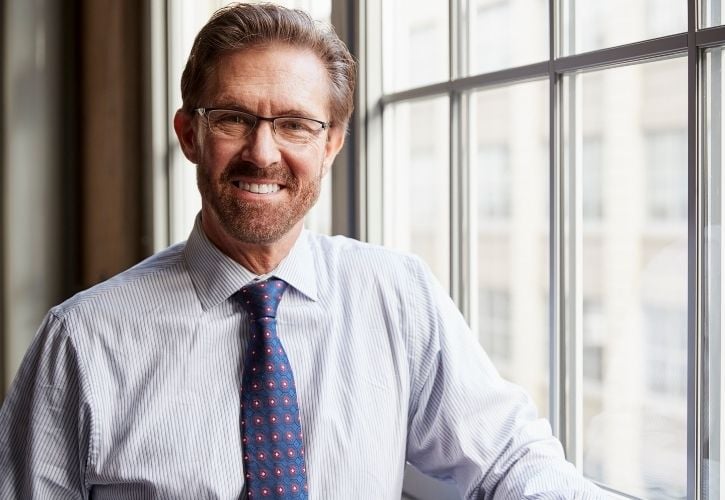 Professional Training in Apollo TMS
Online TMS Course
Learn the theory and delivery of TMS with a convenient online, self-paced course delivered by neurocare academy
Train Your Team In TMS
Find out how you can train your team to safely use and administer TMS with the Apollo TMS Therapy Certification program
What is TMS?
Do you suffer Depression and you are looking to find out if TMS is the right therapy for you? We have more information for patients under the link below, or find a clinic and speak with one of our trusted Apollo TMS Providers in your area.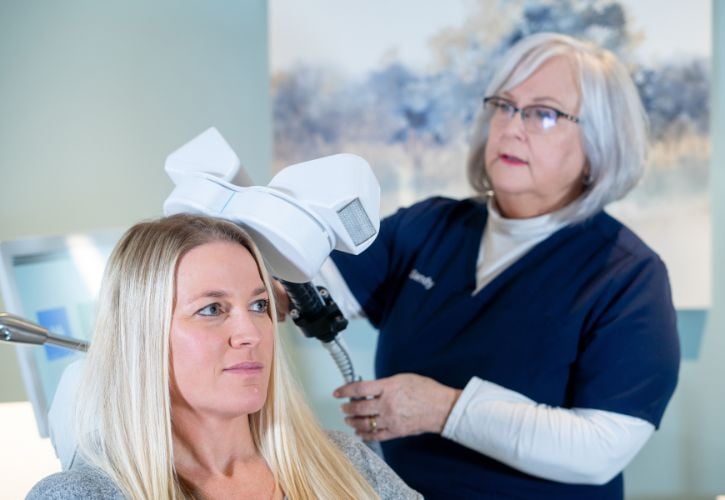 Support for Coding & Reimbursement
The insurance process can be complicated.
Apollo Reimbursement Support Team is a trusted resource in navigating your patient's coverage and reimbursement.
We offer ongoing reimbursement training to meet your practice needs and collaborate with other providers and patients to remove any barriers to reimbursement.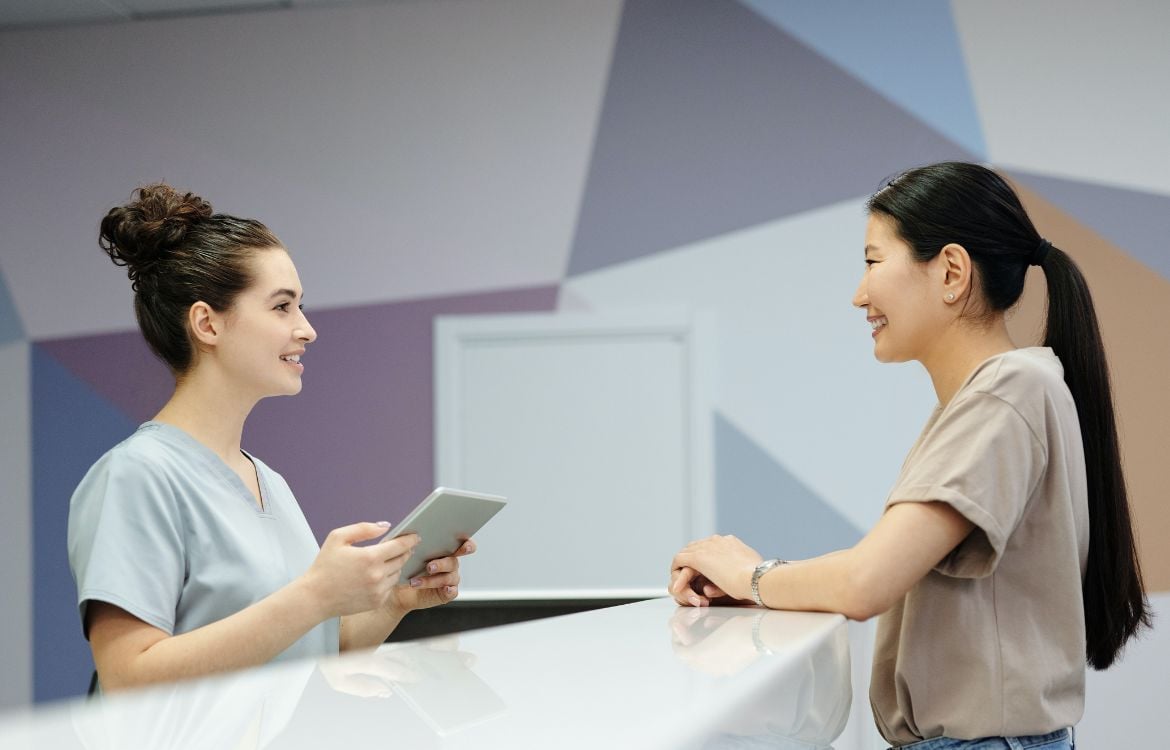 Find out how you can take your practice to the next level