Empowering
best practice
Our Digital Therapy Platform empowers clinicians to deliver the best clinical and commercial outcomes.
"
Watch our company introduction
Leaders in Magnetic Stimulation
Since 2002 MAG & More has developed high-quality TMS systems for practice and research, advancing treatments for depression and other psychiatric disorders.
Leaders in EEG & tES
neuroConn has long been leading in the science and clinical market delivering high-quality DC-EEG & neurofeedback and non-invasive stimulator technology for transcranial electrical stimulation.
A Digital Therapy Platform to Empower Best Practice
With leading engineering, science, and AI we ensure best practice clinical processes and quality patient care, embedded in our integrated Digital Therapy Platform (the 'DTP').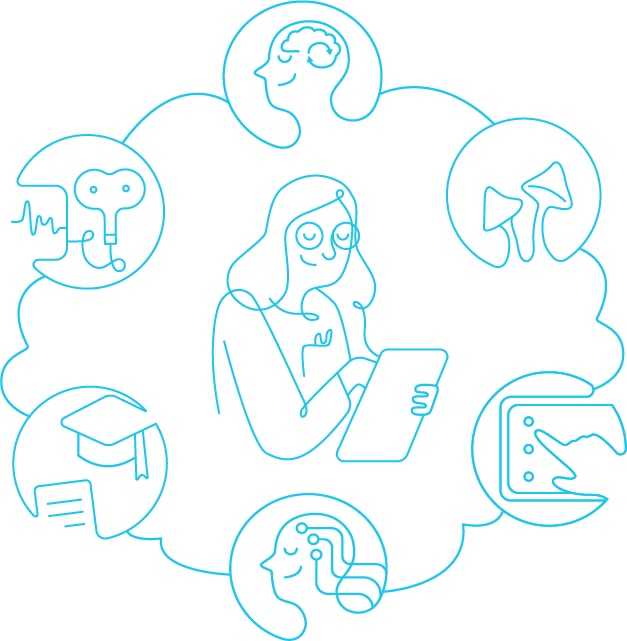 Leading Clinical & Research Technologies
Be trained professionally in advanced patient care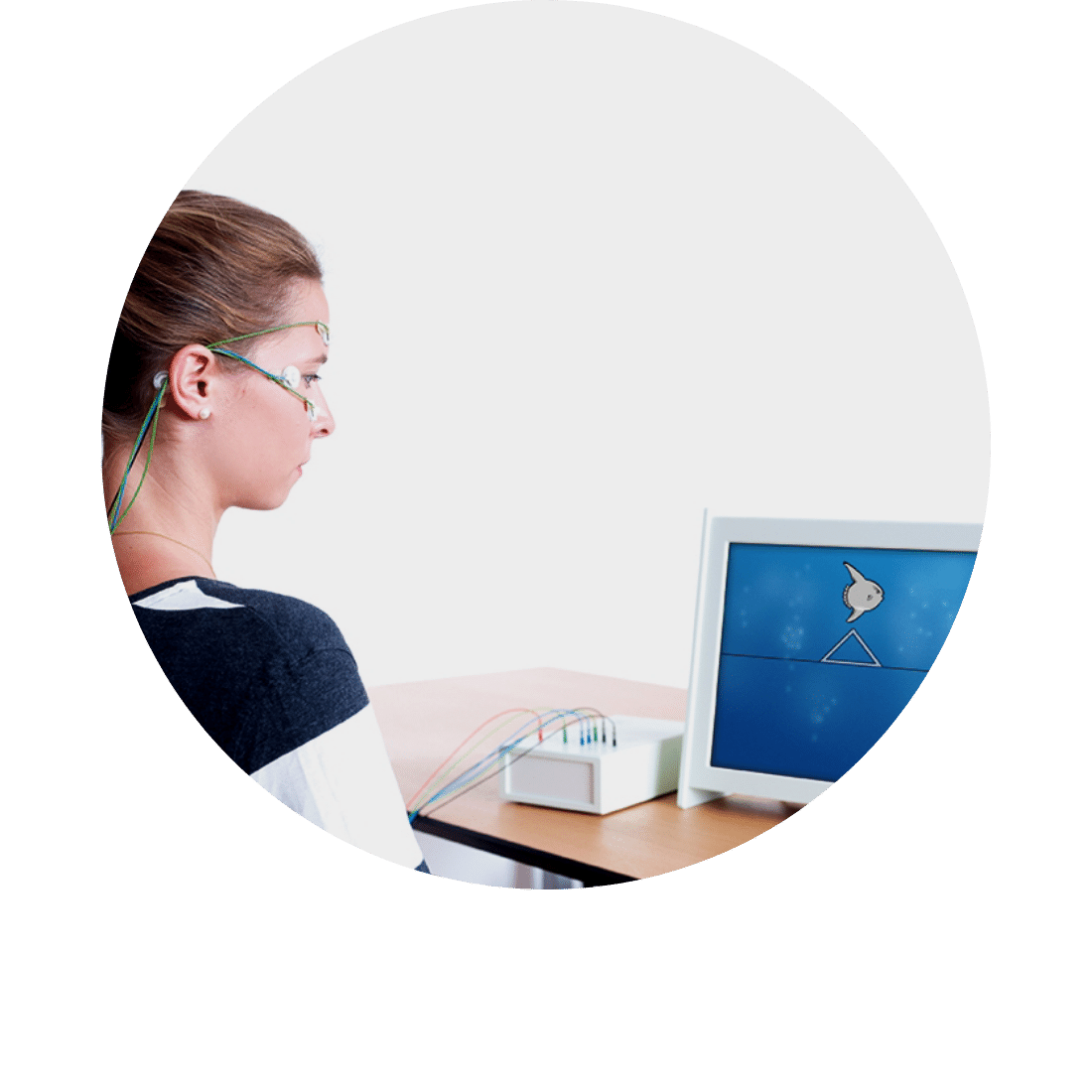 Leading Neurofeedback Courses
Learn to apply Neurofeedback following best-practice guidelines which follow the growing evidence for this technique.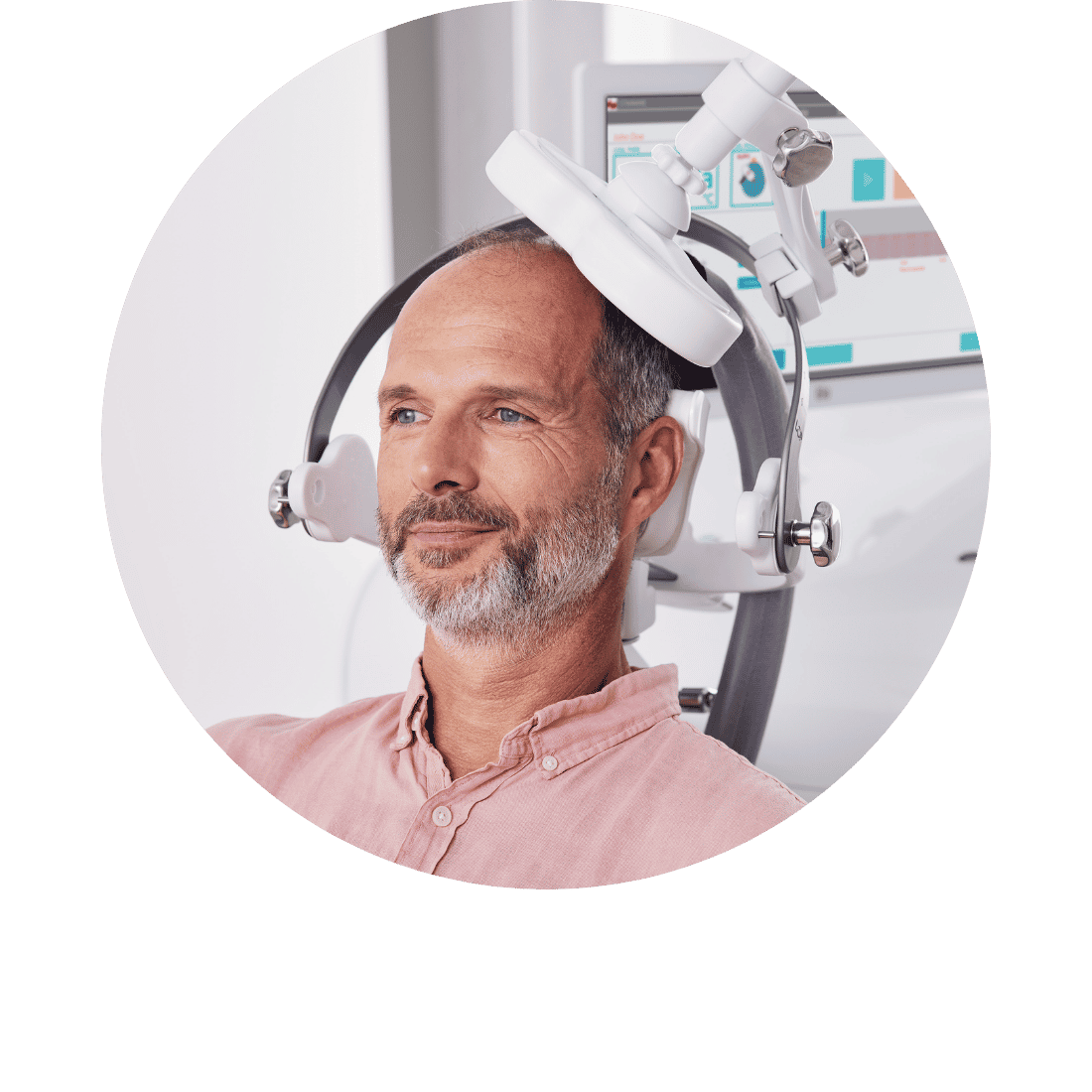 Professional Training in TMS
We deliver online courses and hands-on workshops to professionals worldwide, recognised by a range of institutions.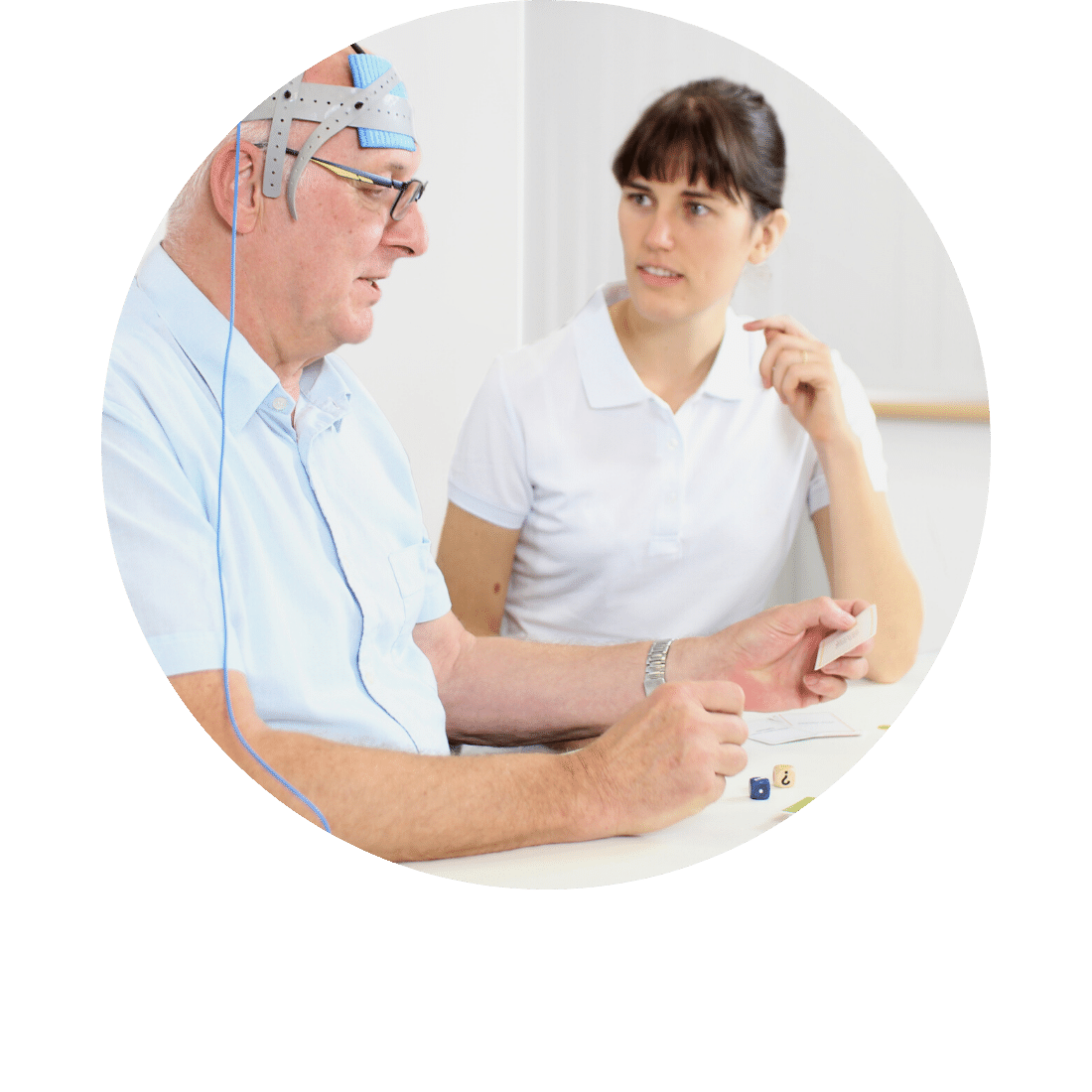 Expert advice on tDCS in practice
We present emerging evidence on tDCS and guidelines for proper use in clinical or research settings.
Neurofeedback Courses & Workshops
Professional Courses Now Online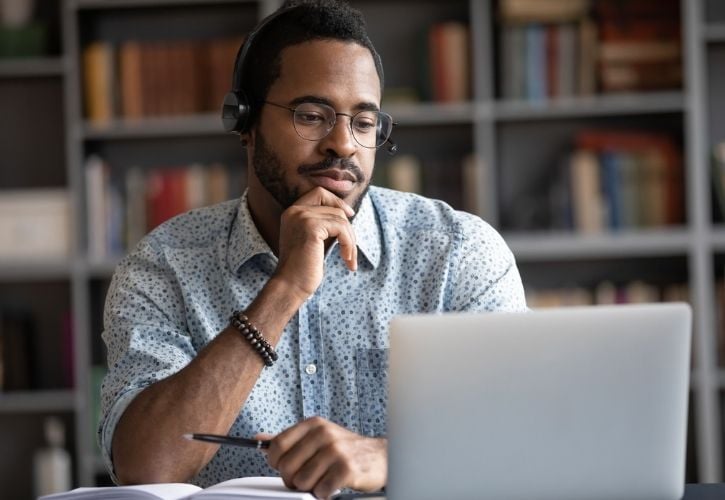 neurocare's Learning Management System (LMS) is a platform for professionals to gain access to theory, history and case presentations covering a range of modalities. Healthcare professionals can register today to access our training:
(r)TMS in Depression, OCD & New Developments

Neurofeedback in ADHD & Insomnia (BCIA course)

an Introduction to SCP Neurofeedback

an Introduction to tDCS




For further experience and practice with these technologies, you can then follow these courses with a
hands-on practical workshops
in one of our training centres worldwide.
We are here to help you find the right technology and training for your practice or research