Innovative
mental

healthcare
neurocare is a global provider of evidence-based mental health programs for clients of all ages. We combine expert therapeutic care with our unique Digital Therapy Platforms to provide life-changing support.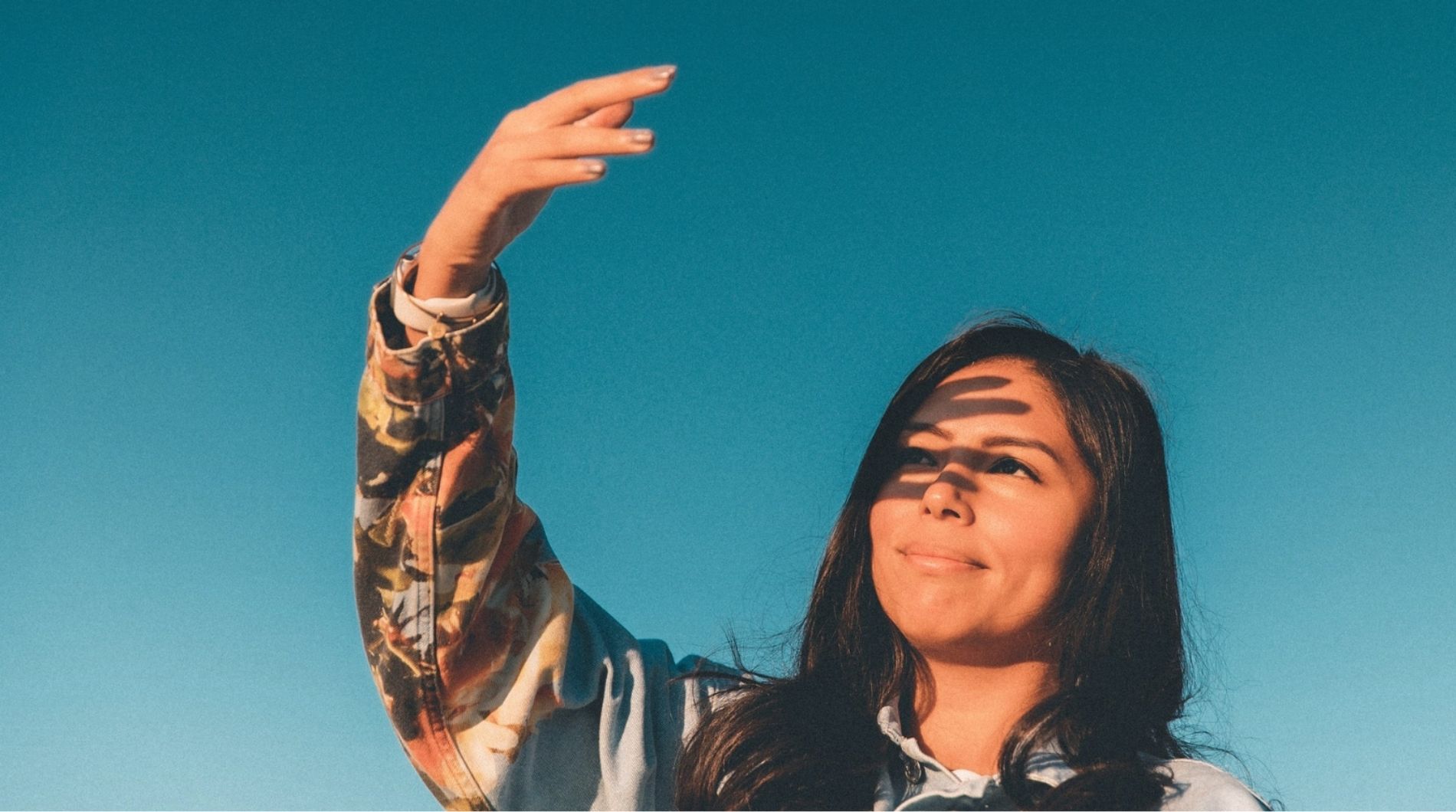 "
What is neuromodulation?
When we talk about neuromodulation, we are referring to a process which boosts or reduces the activity of the nervous system for the treatment of mood, attention, anxiety and /or sleep disorders. In our clinics we offer the latest device-assisted interventions, such as TMS Therapy or Neurofeedback for clients who are seeking a long-term solution to managing their mental health.
Our programs combine these advanced technologies with psychotherapy ('talk therapy'') to help boost the brain's natural ability to modify how it functions through learning and training.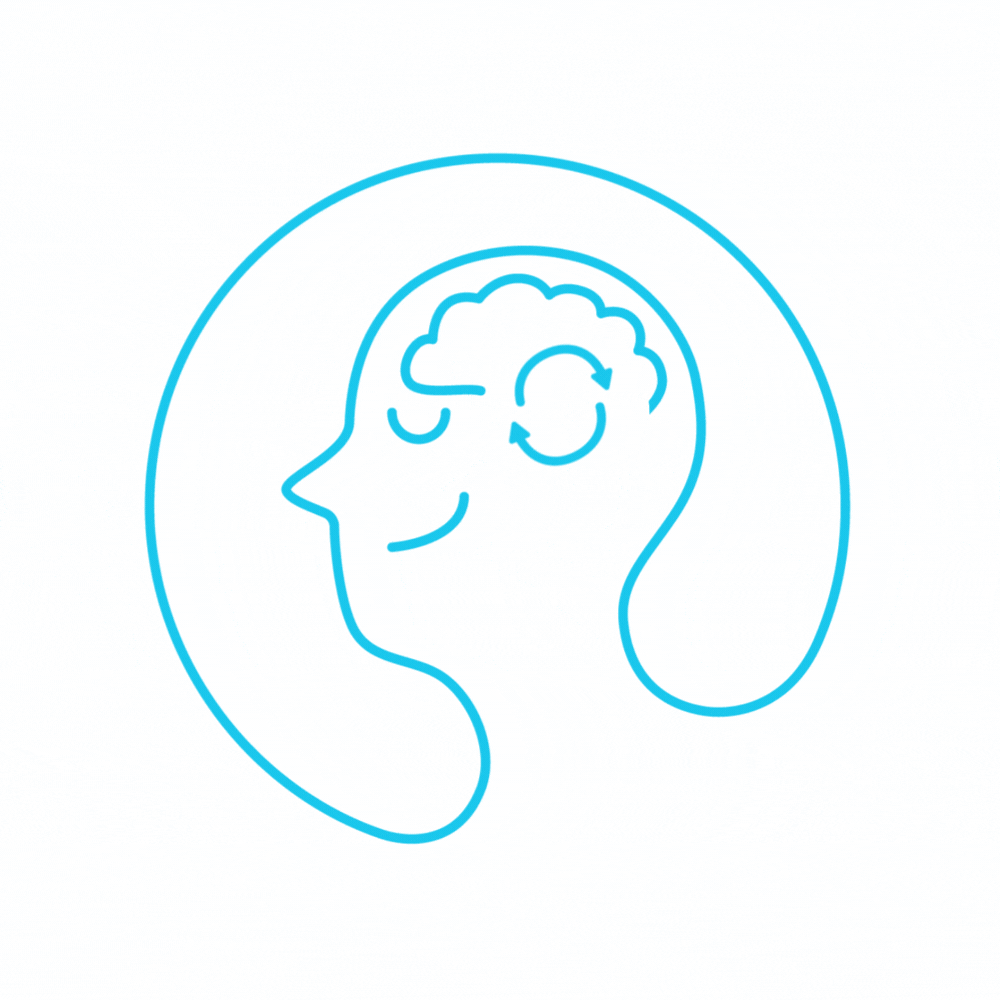 Not sure if our services are right for you?
We are here to help you navigate your treatment options