empowering
best practice
Our Digital Therapy Platform empowers clinicians to deliver the best clinical and commercial outcomes.
"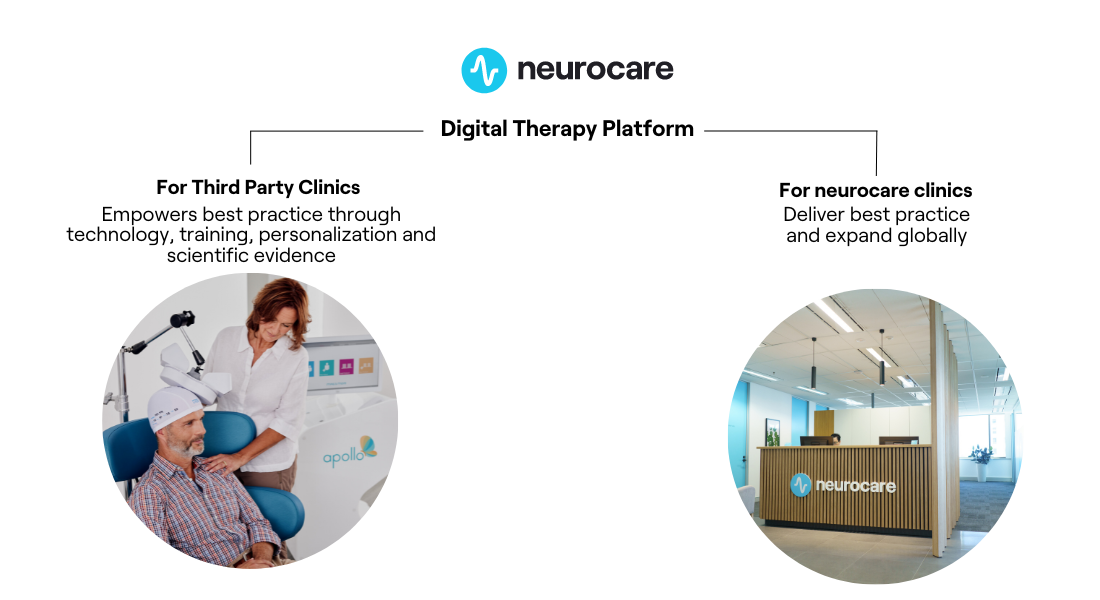 Digital Therapy Platform (DTP)
With leading engineering, science and AI, we ensure best practice clinical processes and quality patient care embedded in our integrated Digital Therapy Platform (DTP).
From online training and education to built in processes and protocols in the use of TMS, neurofeedback and assessment tools, neurocare's DTP saves resources and ensures greater clinical care when when integrating innovative treatments approaches into everyday practice.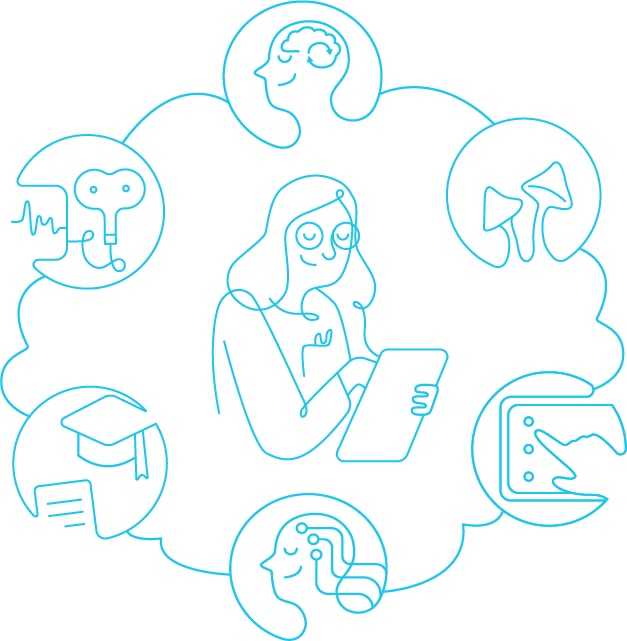 Our mission
Our mission is to alleviate mental illness and improve mental performance. We deliver most effective and sustainable outcomes through personalizing therapy. We integrate empathy, technology and science to empower best practice.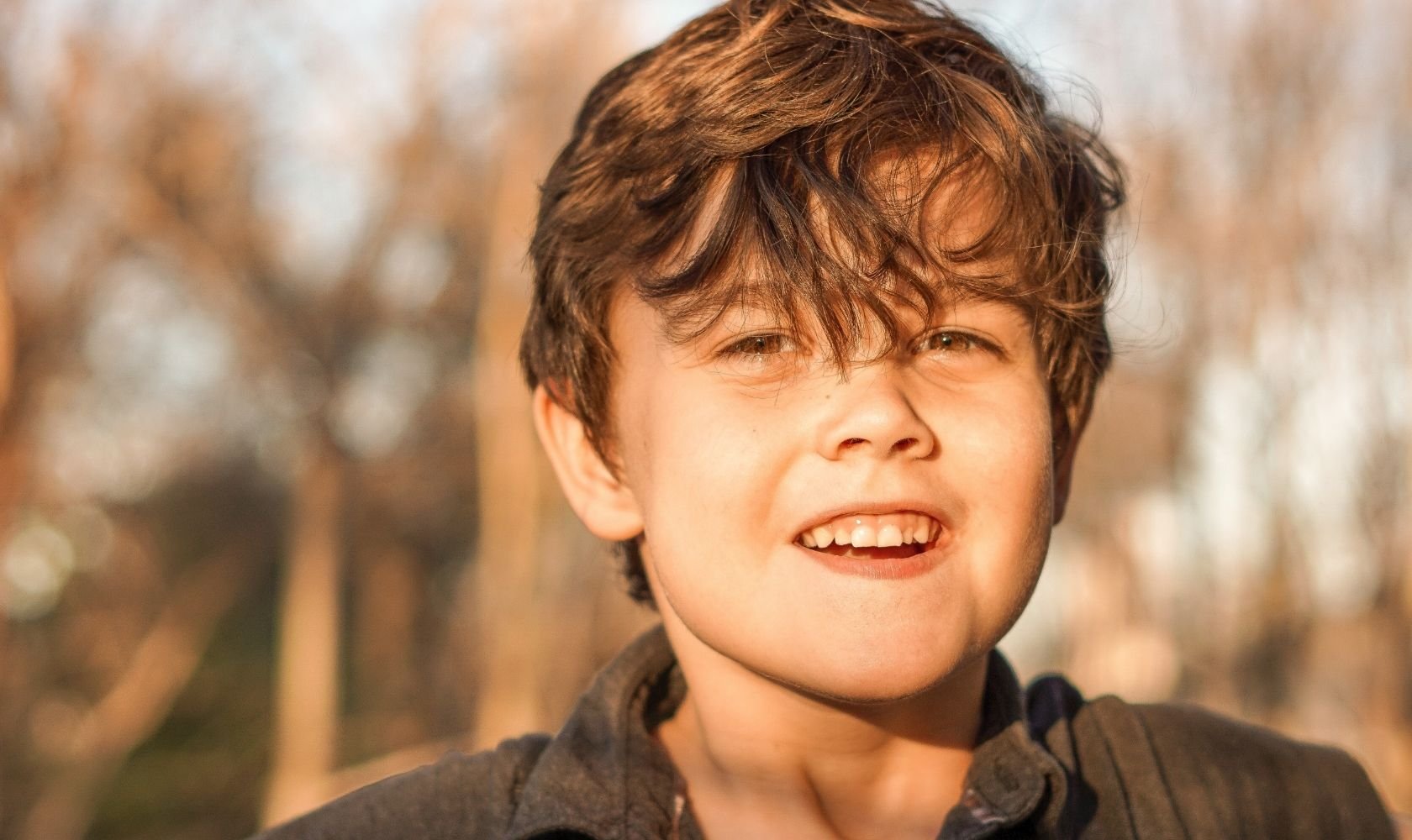 "neurocare empowers best practice. Clinicians and patients alike told us current practice is not good enough also in OECD countries only 15% of patients get access to therapy. Our Digital Therapy Platform solves both challenges."
Tom Mechtersheimer
-
Founder & CEO
,
neurocare group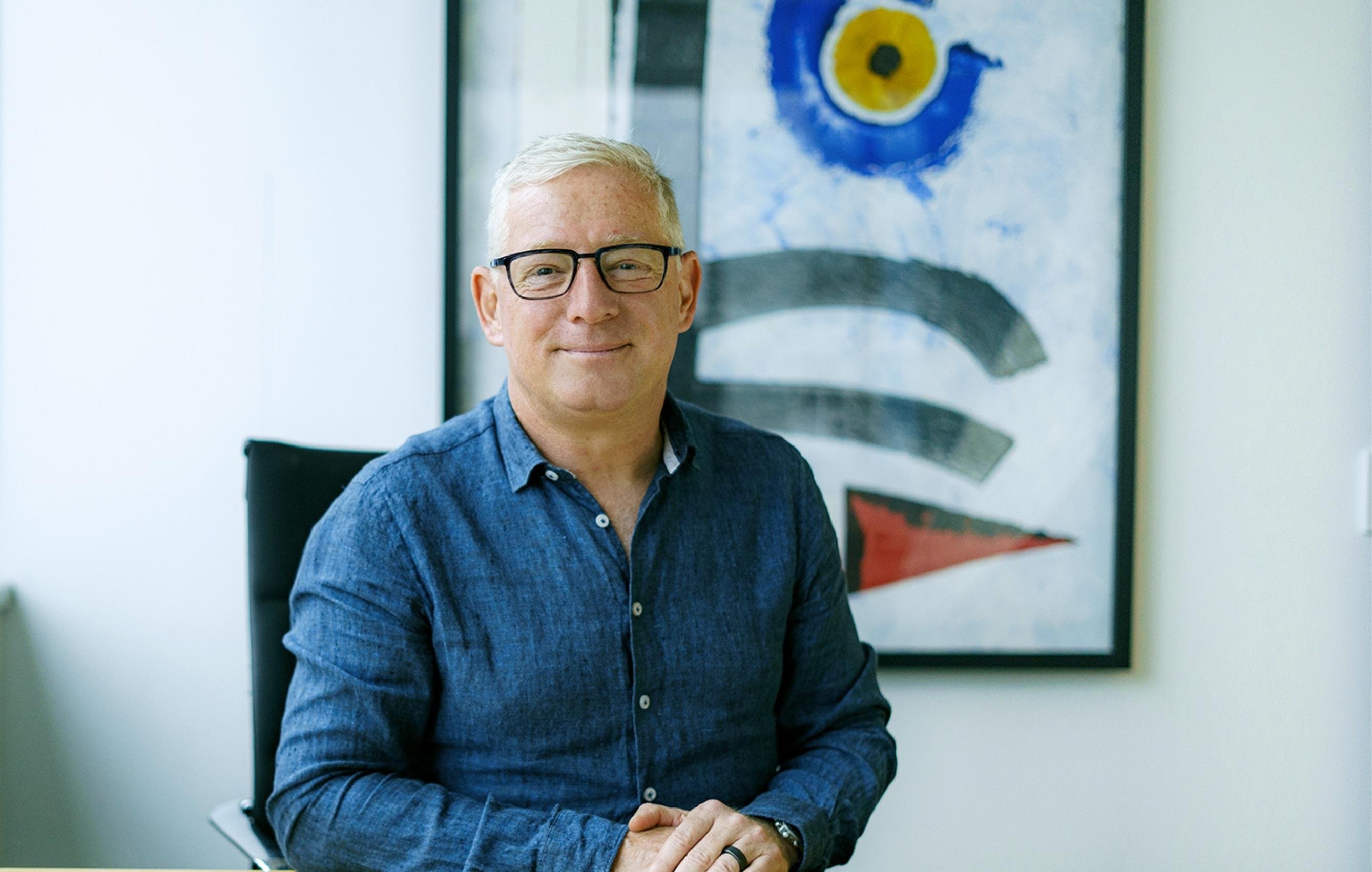 Leaders in Magnetic Stimulation
Since 2002 MAG & More has developed high-quality TMS systems for practice and research, advancing treatments for depression and other psychiatric disorders.
Leaders in EEG & tES
neuroConn has long been a leader in the science and clinical market delivering high-quality non-invasive EEG and stimulator technology for cranial electrotherapy, biofeedback and more.
Latest news and insights from the neurocare group