Whether you are a first time user of TMS or already have an established practice, Apollo offers superior treatment economics and features helping you to deliver a safe and effective treatment.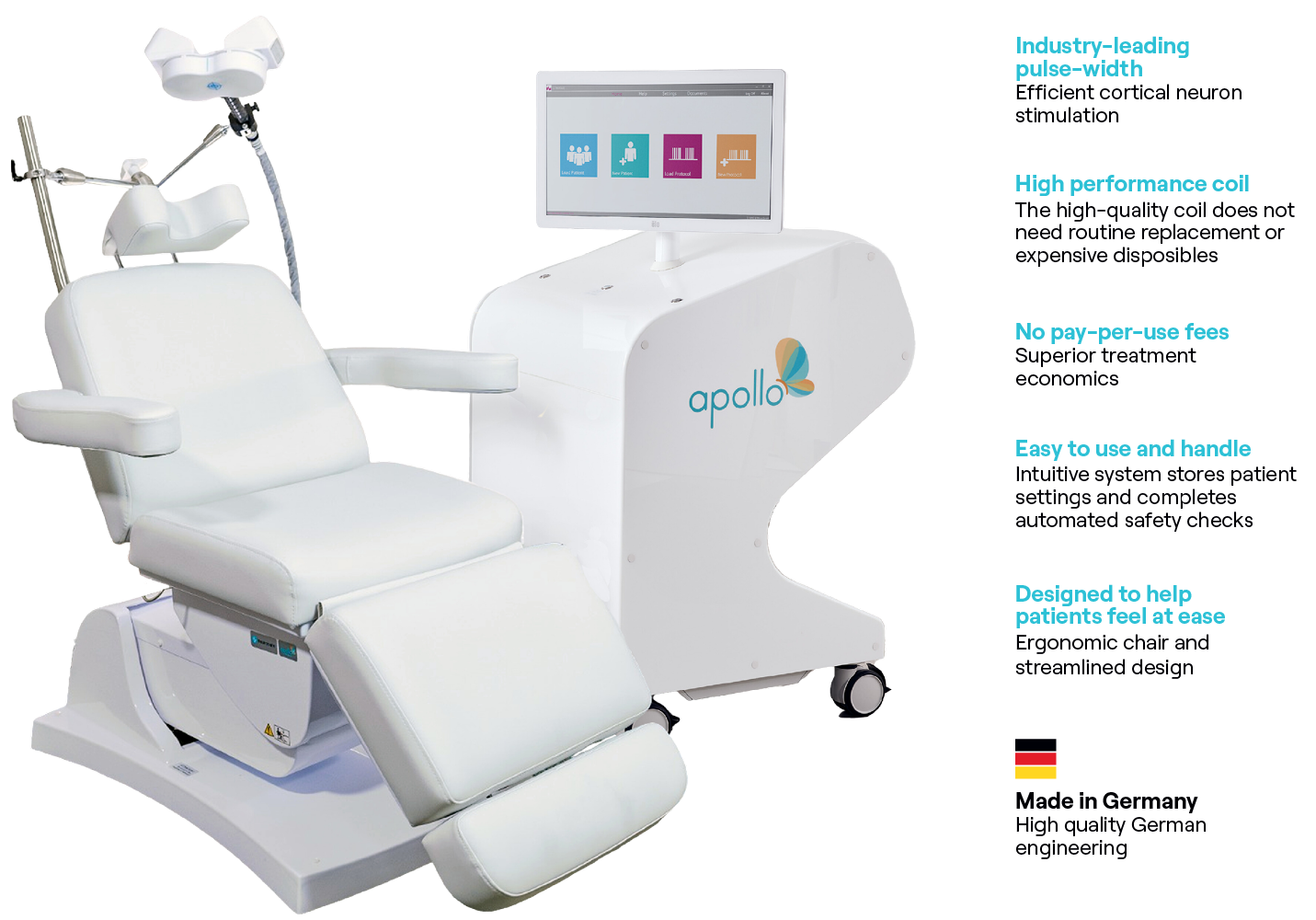 Industry leading short bi-phasic pulse width
Patients receive most effective stimulation in the industry.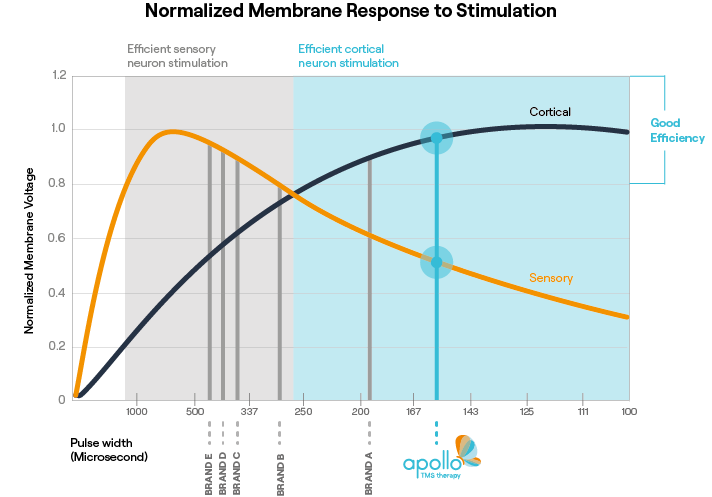 High Performance Coil
Achieve high patient throughput with the advanced technology High Performance Coil. The innovative cooling design allows operators to deliver TMS therapy sessions throughout the day. The cooling technology does not disrupt the treatment session and allows for continuous therapy sessions, avoiding scheduling delays.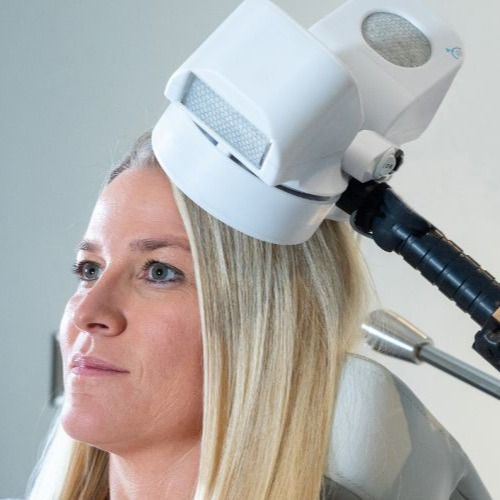 Industry Leading Software: TMS Therapy Made Easy

The Apollo TMS Software software makes daily use and running of TMS easy and personalised, saving your time to focus on your patient's needs. The patient database is HIPAA compliant and handles all relevant information on the stimulation parameters of each individual patient. Reports of the therapy and sessions can be generated for easy reimbursement.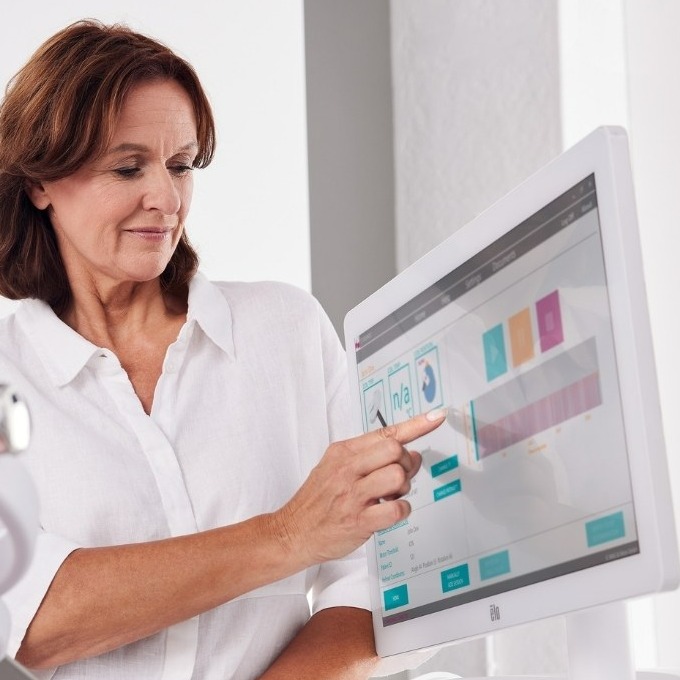 Connect all systems in your network
With DataLink for Apollo, Increase practice efficiency and streamline your TMS services across multiple sites with our software solution for Apollo. The user-friendly application allows clinicians to remotely plan and manage the patient's TMS treatment session which can be then retrieved from any Apollo TMS device in your clinic network.

Software is HIPAA compliant and designed to seamlessly integrate with your Apollo TMS System.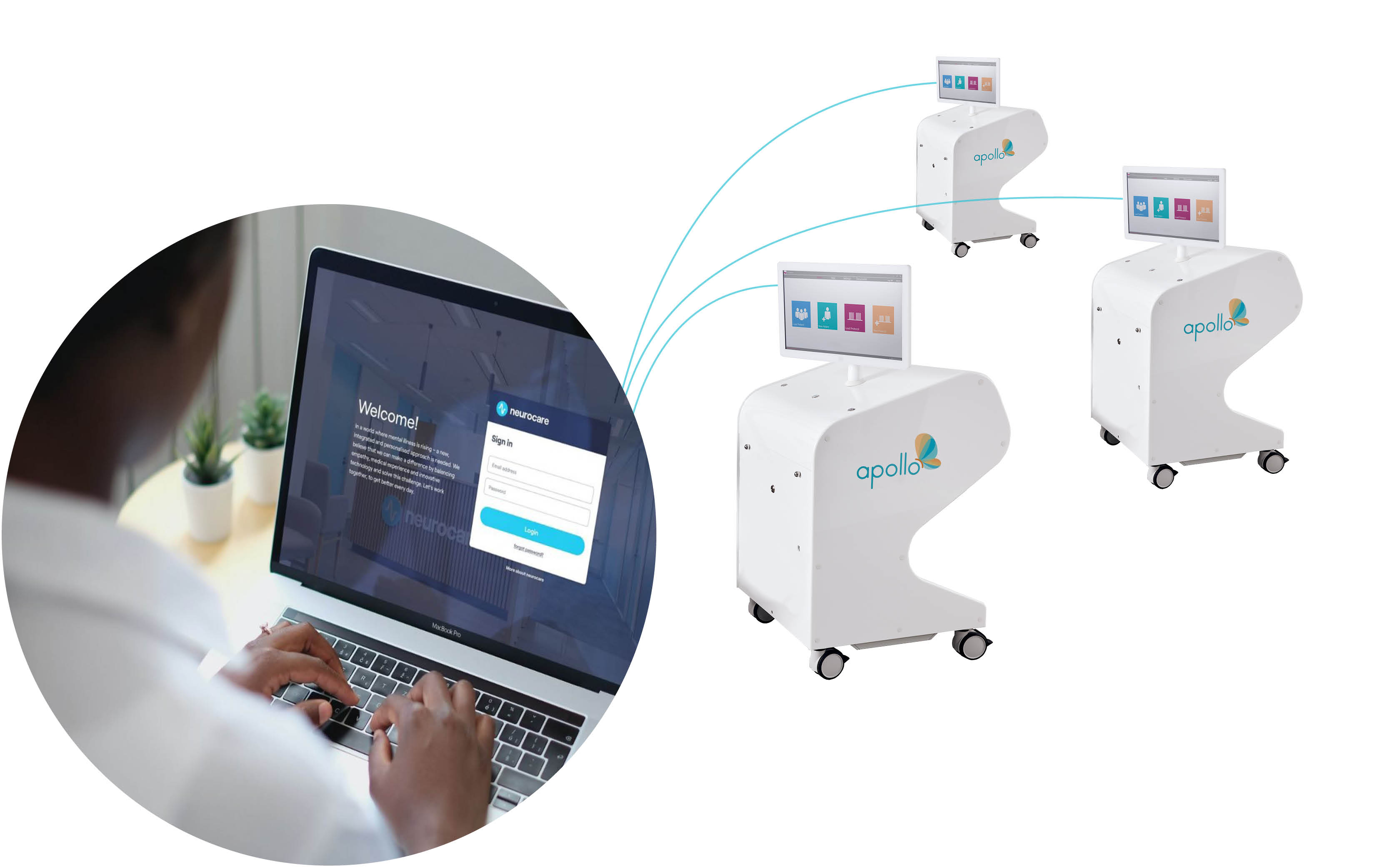 The new standard in depression treatment
Transcranial Magnetic Stimulation (TMS) is a fast-acting and medication free treatment for depression. Learn more about how it works, reimbursement for TMS and where to find leading services which deliver Apollo TMS Therapy.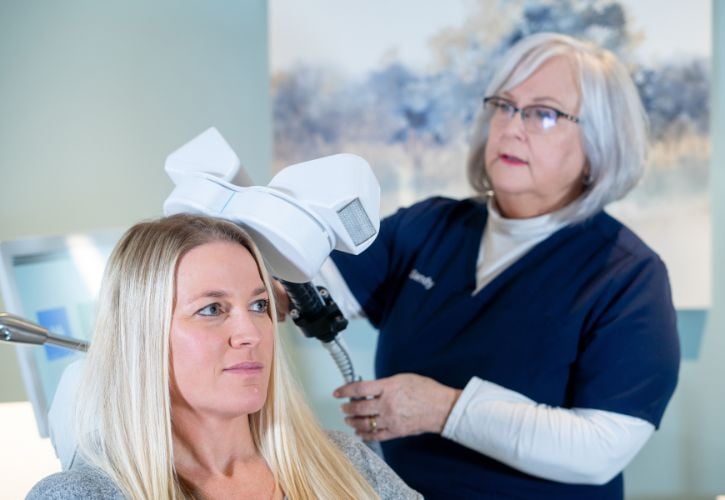 Apollo TMS Accessories
Customize your Apollo TMS setup to suit your practice or research needs. Explore our range of coils, chairs and other products compatible with Apollo TMS.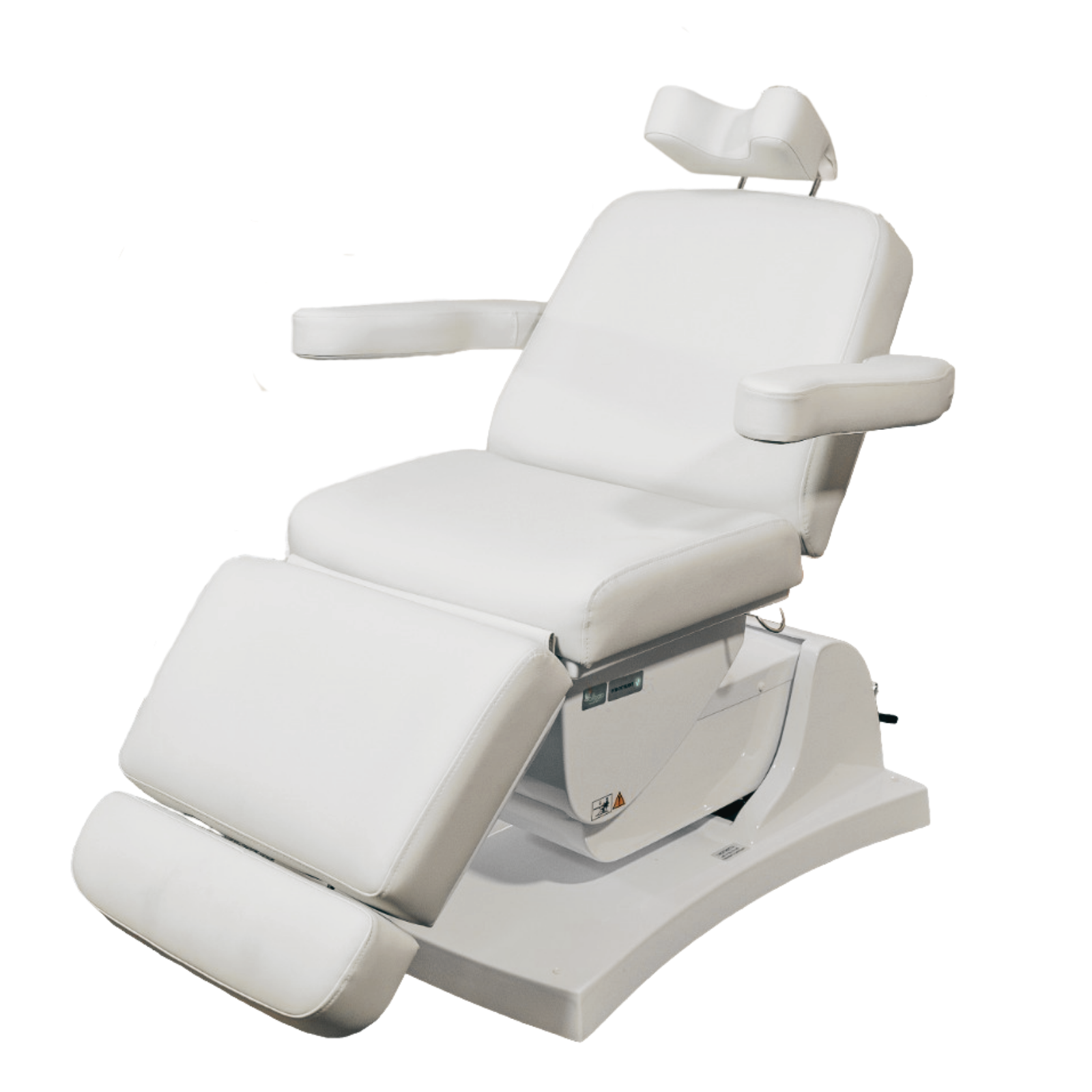 Find out how you can take your practice to the next level