transcranial Direct Current Stimulation (tDCS)
Learn more about tDCS, how it works in practice, and its application in mental health, pain management and other emerging areas.

Transcranial Direct Current Stimulation (tDCS) is a non-invasive treatment method that has shown promise in helping individuals with pain disorders, mental illnesses, and motor and cognitive complaints. By utilizing a weak direct current through two electrodes, tDCS can either excite or inhibit the brain, thereby influencing the activity of nerve cells and potentially improving the course of various conditions in the long term.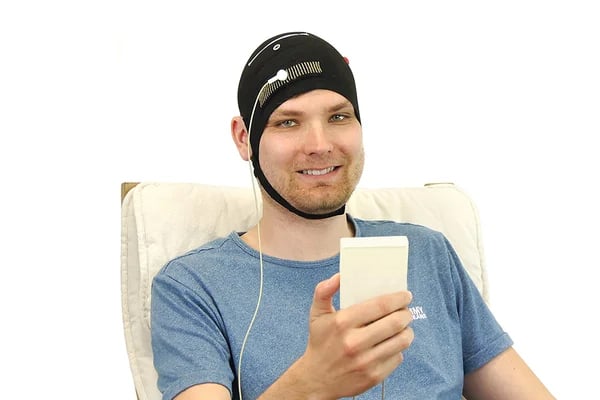 Extensive research has been conducted on tDCS over the past 15 years, establishing it as a scientifically recognized treatment method. Clinical studies have demonstrated its effectiveness in treating a range of pain disorders. Moreover, studies on safety and side effects have consistently found that tDCS is well tolerated and associated with minimal side effects.
tDCS can be used in conjunction with other therapies, to enhance treatment outcomes depending on the specific indication and disorder. For instance, in stroke patients, tDCS is recommended as an adjunct to motor, speech, and cognitive training. Similarly, in cases of depression, tDCS can be utilized alongside psychotherapy or pharmacotherapy.
When seeking information on tDCS, it is important for patients to consult with healthcare professionals who can provide personalized guidance and determine the most appropriate treatment approach based on individual needs and circumstances.
Possible benefits of tDCS
Whilst more scientific investigation is needed, research and clinical application suggests tDCS may offer the following benefits:
reduced pain intensity
fewer pain episodes
improved sleep
higher performance
improved mood
improved quality of life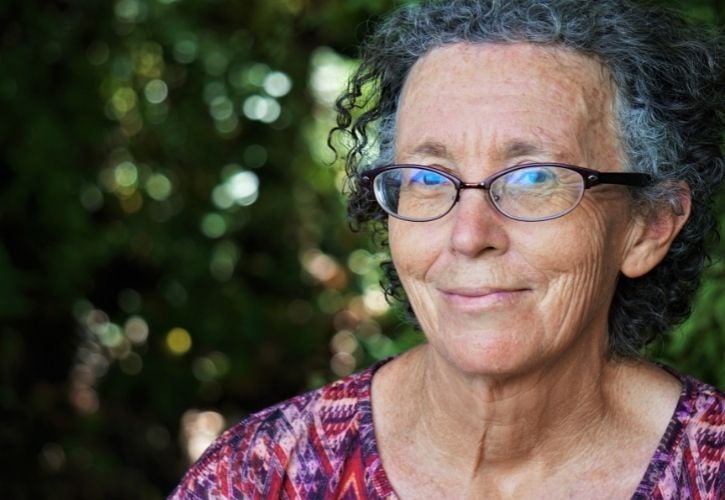 Studies on safety and side effects confirm that tDCS is particularly well tolerated and has few side effects. Only occasional reports of mild fatigue, and in rarer cases nausea and headaches, are reported. There are no negative effects on thinking or memory.
As a rule, tDCS takes place on an outpatient basis. During tDCS therapy, the patient is fully conscious. No sedation or anesthesia is necessary. During stimulation, other therapy procedures can be performed, such as cognitive training, motor training, speech training, etc. There are no restrictions after stimulation.
tDCS is a scientifically recognized treatment method. In the last 15 years, intensive research has been conducted on the method worldwide. Clinical studies have proven that tDCS is effective in the therapy of various neurological and psychiatric disorders.
Frequently Asked Questions about tDCS
In preparation, the therapist moistens two areas on the head with a saline solution and attaches the electrodes with rubber bands or with a hood. The hair on the head has no influence on the stimulation and does not need to be changed. A very weak current is then transmitted to the surface of the head during stimulation.

tDCS is a safe and well-tolerated method. As a rule, patients do not feel the current at all. Only occasionally, a tingling or slight burning sensation on the scalp is reported at the beginning of the treatment.

Several sessions lasting 20 to 30 minutes are recommended each week. The number of sessions varies from person to person and depends on the type and severity of the condition. At the beginning of the therapy, the therapist creates an individual treatment plan, which includes tDCS and accompanying therapy methods.

tDCS should only be administered by a trained medical professional. tDCS equipment cannot be sold to the general public, and can only be sold to medical institutions, private practice or research labs.

If you are interested in exploring this therapy to treat a medical condition speak to your doctor first.

---

Are you a clinician or researcher interested in using tDCS?
Learn more about the appropriate device for tDCS therapy in practice or research.

Professional training in tDCS is only available to medical professionals or researchers in the field of human sciences.

---

Are you a clinician or researcher interested in professional training in tDCS?

We offer a self-paced online introductory course as well as in-person hands-on workshops in our centers throughout the world. Visit neurocare academy to see tDCS courses and workshops.
Seek innovative and personalized treatment at a clinic near you