A leading technology brand
neuroConn is our leading technology brand from Germany. For almost twenty years our brand has been associated with practice-oriented medical technology used in neuroscience and clinical research, as well as in the diagnosis and treatment of neuropsychological disorders.
In close cooperation with leading research institutions and clinics worldwide, neuroConn technology is designed following the latest medical research standards, providing users with standardized and clinically evaluated protocols.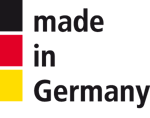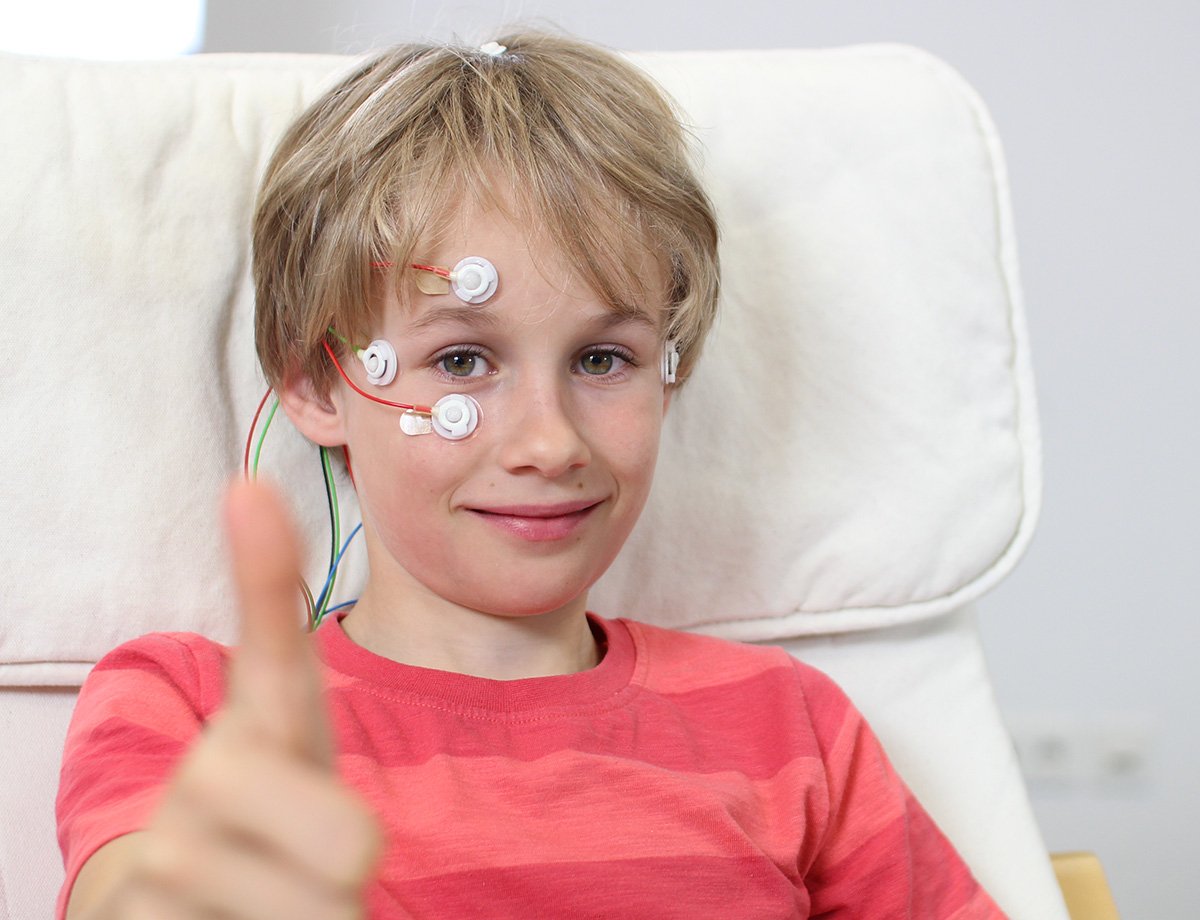 Trusted in research
neuroConn technology is the pioneer of combining non-invasive brain stimulation (tES) with neuroimaging. Together with our partners we work on neuronavigation (Rogue Research), target engagement (Brainclinics), closed-loop and interference stimulation methods for improving outcomes of non-invasive brain stimulation.
neuroConn DC-STIMULATOR devices and the NEURO PRAX® full-band EEG systems are used in clinical trials and neuroscience studies in leading research institutes worldwide.
Neuromodulation therapies for clinicians
Our technology is used in many clinics and practices world-wide. The devices help patients with mental disorders, chronic pain and in rehabilitation.

THERA PRAX® offers evidence-based SCP neurofeedback based on detailed scientific research. The DC-STIMULATOR improves the activity of the affected brain areas through weak direct current. The neuroLAB offers a one-stop laboratory for neuropsychological testing and quantitative EEG analysis.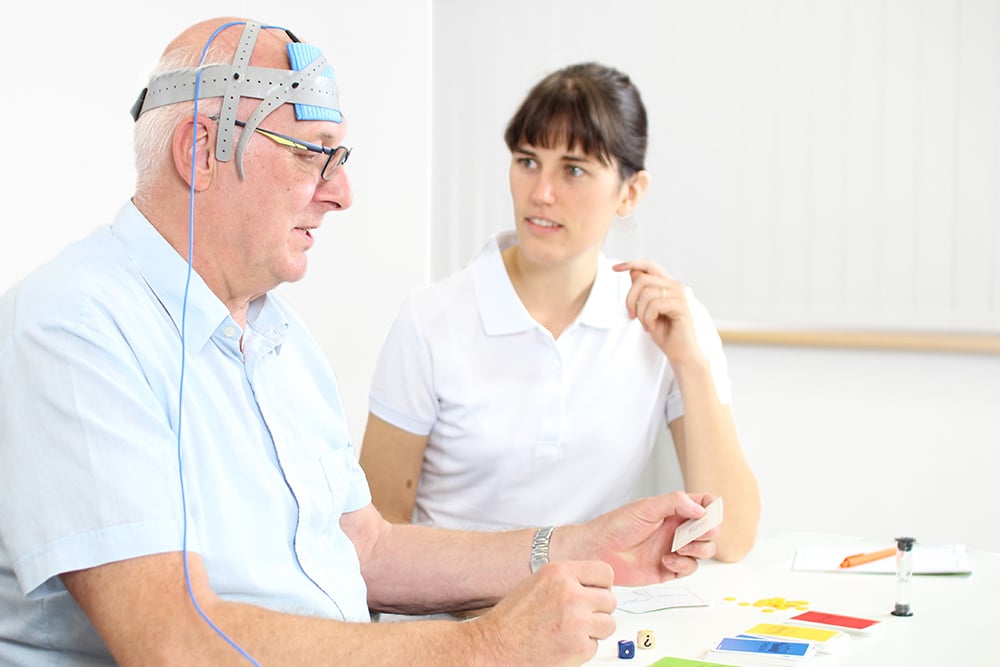 News from the field of neuroConn Technology
Read the latest information on neuromodulation, devices and systems, studies, training, events and much more.
Current research projects
Elektrisch stimulierte Atmung - ElekSA
(2021 VF 0036)
Project supported by the State of Thuringia (Germany), co-financed by funds of the European Union within the framework of the European Regional Development Fund (EFRE) and REACT-EU.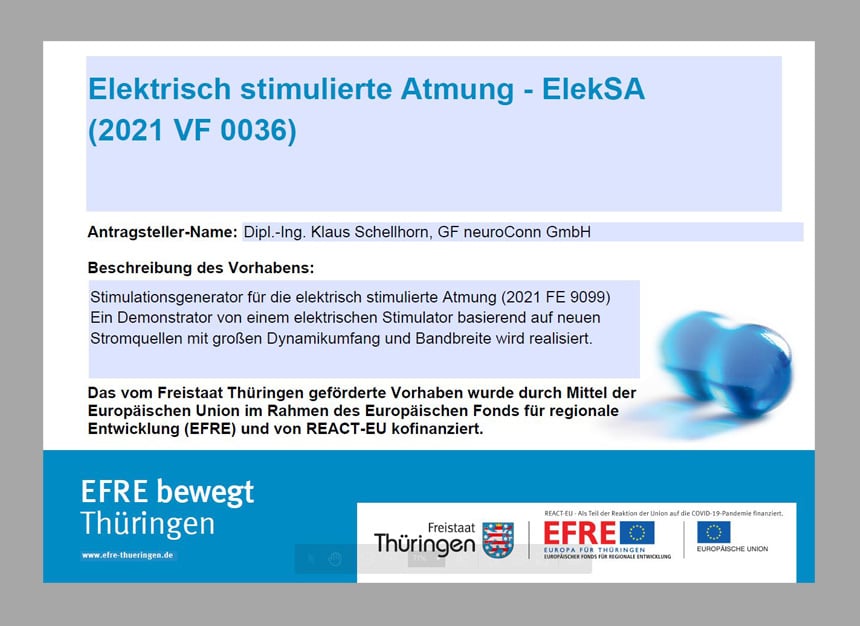 We are here to help you find the right technology and training for your practice or research