DC-STIMULATOR
Stimulators for cranial electrotherapy and neuroscientific research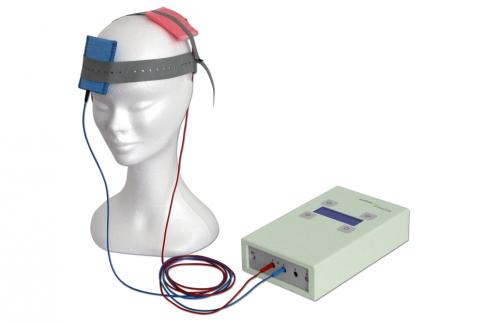 The DC-STIMULATOR is a stimulator for cranial electrotherapy that provides stimulation using weak direct current (transcranial Direct Current Stimulation tDCS) within non-invasive interventional neurophysiology. The electrical charge and current density applied are far below the threshold for releasing a stimulus and have a modular effect on existing neuronal elements.
Depending on the duration, current, current density and frequency, the stimulation is effective in inhibiting or activating cortical activity.
The DC-STIMULATOR is used for transcranial Direct Current Stimulation for symptom relief in depression.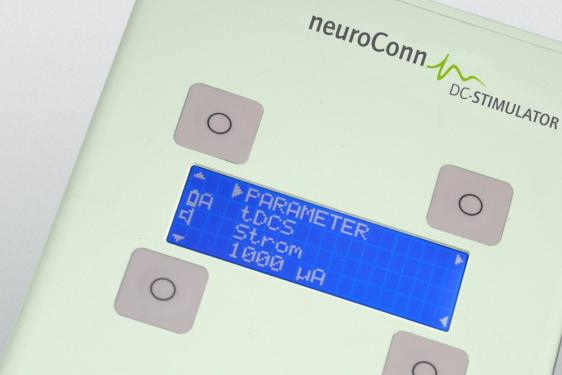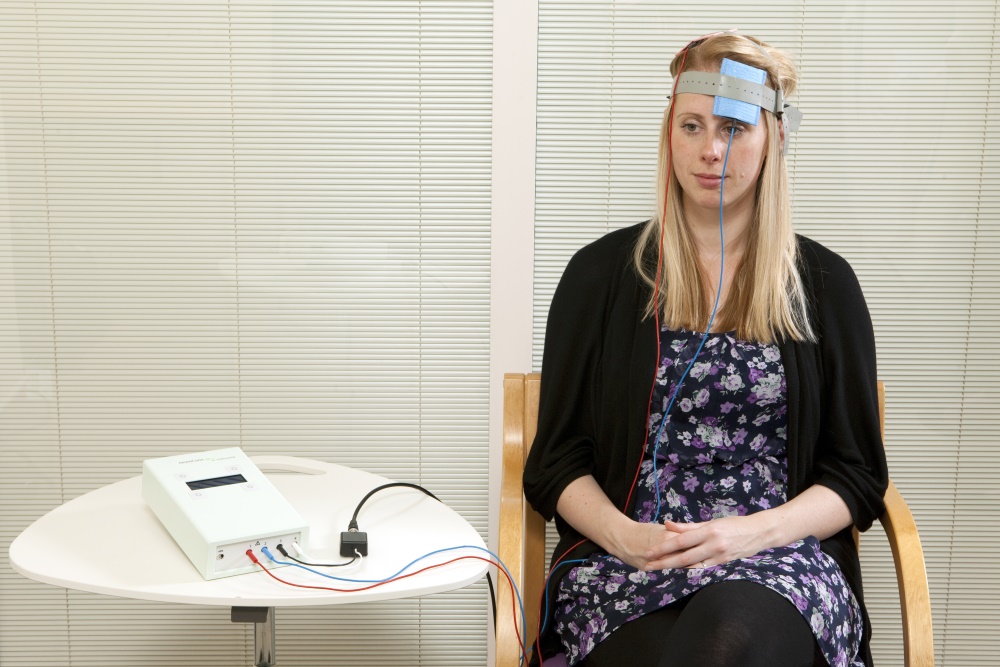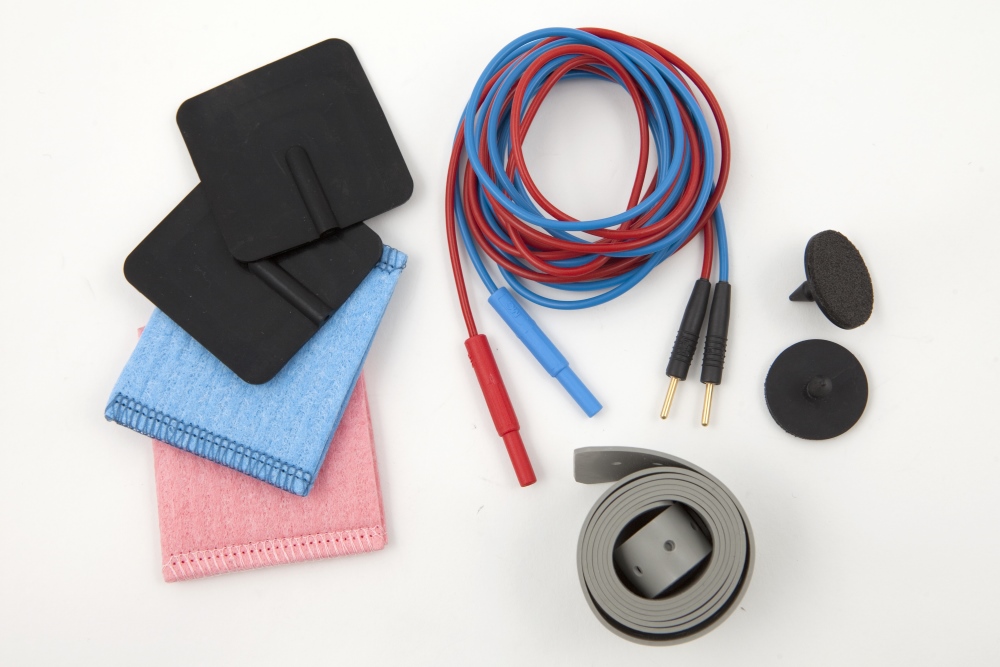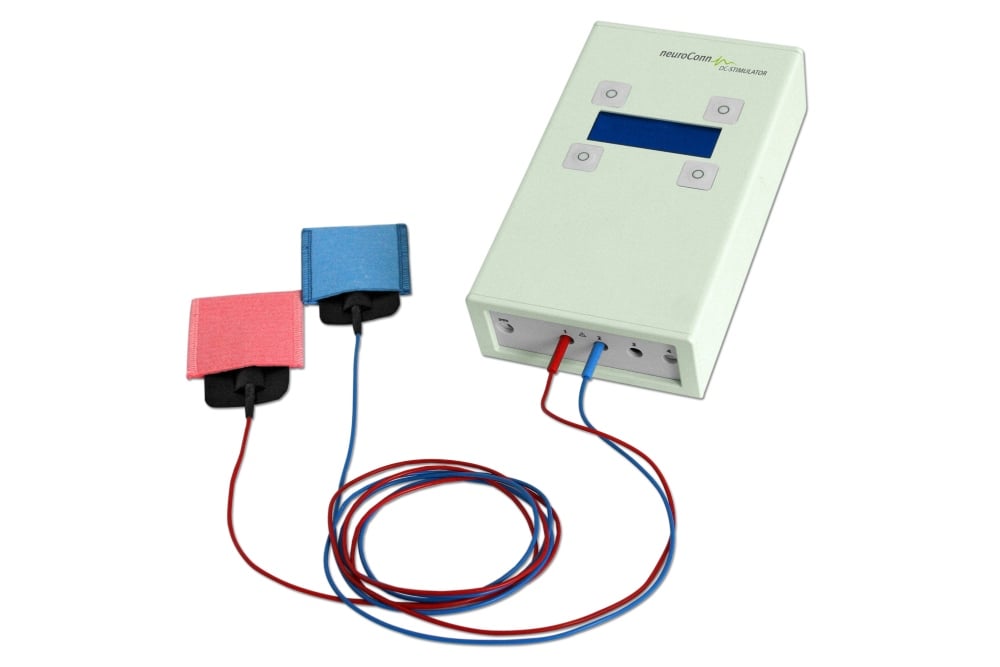 The DC-STIMULATOR is a micro-processor-controlled constant current source. It meets the highest safety standards thanks to (hardware- and software-based) multistage monitoring of the current path. By continuously monitoring electrode impedance it can detect insufficient contact with the skin and automatically terminate stimulation. This is a reliable method of excluding any injury to the patient.
1 channel, unipolar (DC) stimulation
adjustable range of current max. 2,000 µA
adjustable application time up to 30 minutes
anodal and cathodal stimulation
stimulation mode: tDCS (continuous stimulation)
warning tone indicates any problems during stimulation
Hardware & Software Options
The study mode encodes sham and active stimulation using one out of 200 5-digit codes. There are three settings available to meet even complex study conditions. The parameters can be set individually. As long as the study mode is enabled, only the study manager can change the parameters.
When the trigger in module is enabled, the selected stimulation setting can be started via a voltage impulse. So several stimulators can be operated simultaneously or a stimulation can be triggered by a defined event.
Product-specific downloads
DC-STIMULATOR
procuct brochure
DC-STIMULATOR
EG declaration of conformity
We are here to help you find the right technology and training for your practice or research
Method of tDCS: Application (booklet)
Method of tDCS - effectiveness studies (booklet)