rTMS Cortex Chair
For patient comfort in the clinical practice of rTMS therapy
This chair is specially designed and customized by Brainclinics for the treatment of clients with rTMS. It is versatile, easily adjustable and comfortable for the client.

It has special neck support for the client to comfortably keep their head still while the practitioner positions the coil at different places on the head.
Armrests and swivel wheels are also available.
The chair is available in various colours.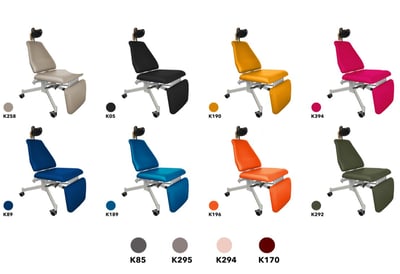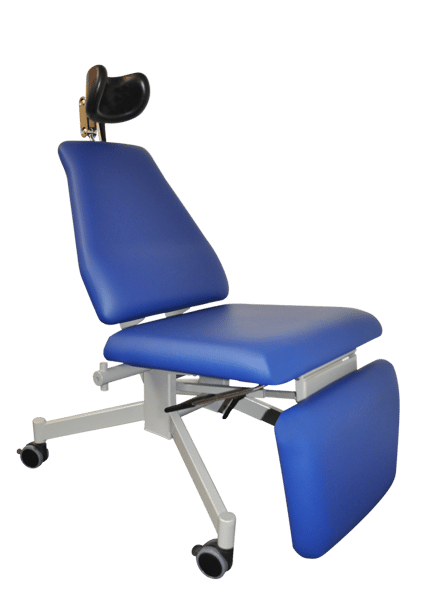 We are here to help you find the right technology and training for your practice or research