Dr Trevor Brown (PhD)
Neuroscientist & Global Academy Manager
Connect with Trevor: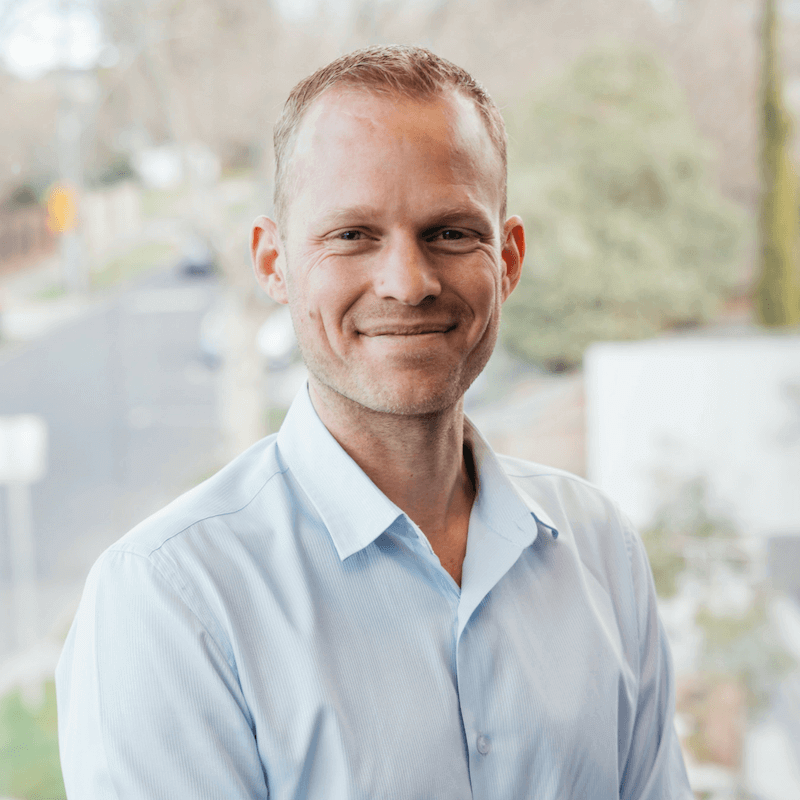 Dr Trevor Brown (PhD) is a neuroscientist and Global Academy Manager at Neurocare. He holds a PhD from the University of New England and is a QEEG Diplomat. Dr Brown's academic background involves conducting an Honours thesis that focused on performance enhancement in table tennis players using neurofeedback. He then extended this research into his PhD, where he compared elite to sub-elite players using QEEG, ERP, and source localization analyses. With these source cortical differences, he trained some aspiring table tennis players to improve their visual-spatial attention using neurofeedback.
Additionally, Dr Brown teaches TMS, tDCS, and Neurofeedback courses as part of the Neurocare Academy. He has also been involved in LMS presentations. Before joining Neurocare, Dr Brown was a professional athlete for eight years in Sweden, Poland, and France. He represented Australia at 7 World championships, two Commonwealth Games, and one Olympics in table tennis. Prior to beginning his PhD, he taught English in a French University for two years.
Dr Brown has been associated with Neurocare since late 2017, where he began as Senior Neuroscientist and Trainer in Australia, teaching new staff neuromodulation techniques, and delivering the neuromodulation courses, both theoretical and practical components. From October 2021, he became the Global Academy Manager. His interest in neuroplasticity and the desire to assist humans in increasing their functioning and reaching their highest potential led him to pursue this career path.
Dr Brown is motivated to teach other practitioners about neuromodulation as it allows him to spread knowledge and techniques, making it possible for more people to benefit from these methods. He believes that many practitioners currently feel helpless in treating certain disorders, and giving them the option of neuromodulation and seeing the results is exciting.
We are here to help you find the right technology and training for your practice or research