Supervision in Neuromodulation
Arrange to have one of our trainers come to your clinic, practice or faculty and offer supervision and hands-on training for your team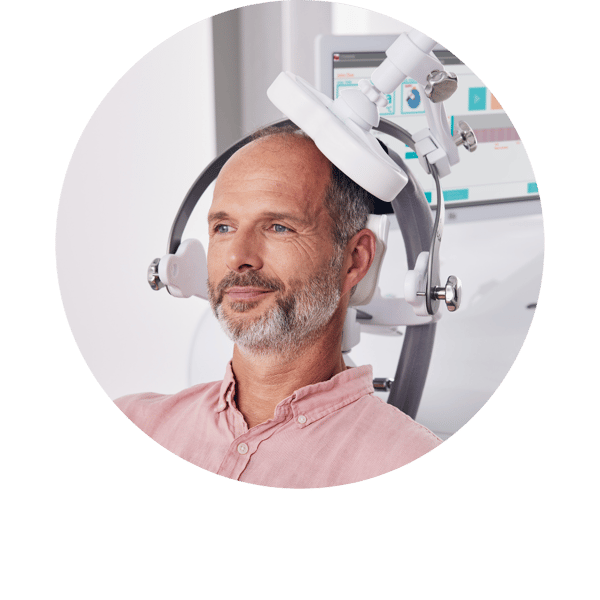 Supervision in TMS
We deliver online courses and hands-on workshops to professionals worldwide, recognized by a range of institutions.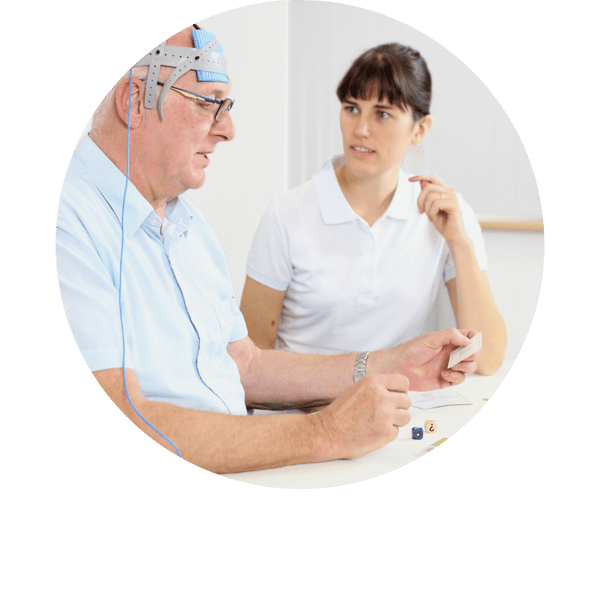 Supervision in tDCS
We present emerging evidence on tDCS and guidelines for proper use in clinical or research settings.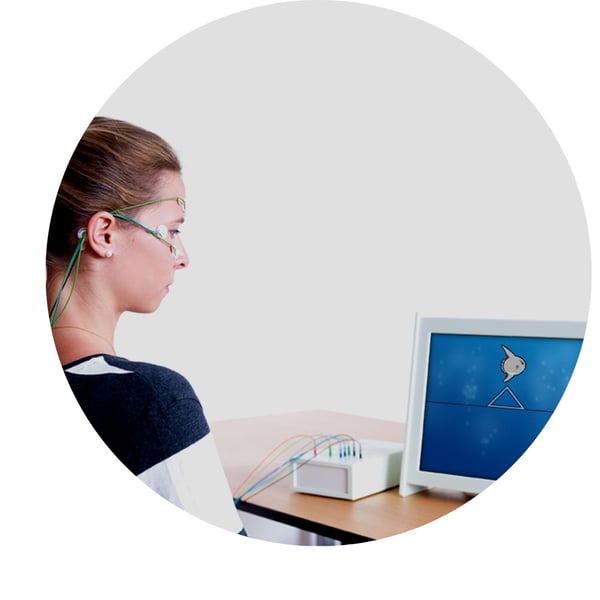 Supervision in Neurofeedback
Learn to apply Neurofeedback following best-practice guidelines and help get your team up and running in your Neuromodulation practice.
Supervision in Neurofeedback