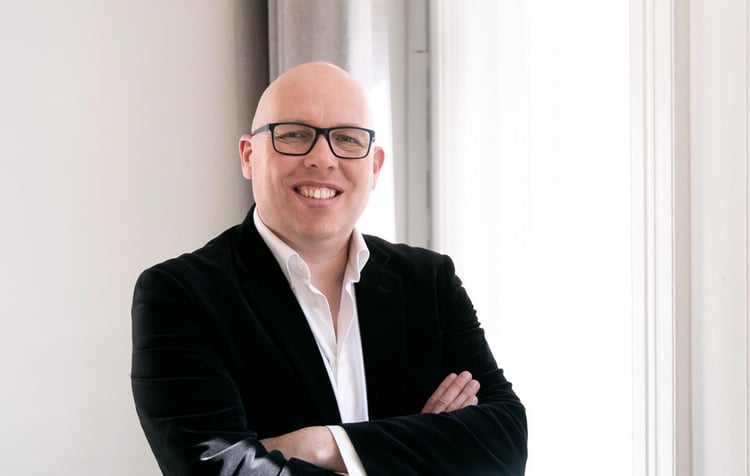 Joris is a health psychologist with a background in neuro and rehabilitation psychology. He earned his master's degree from Radboud University Nijmegen in 1999, where he focused on diagnosing and treating people with acquired brain injuries. He began his career at the Sint Maartenskliniek, a specialized rehabilitation center, where he helped design treatment programs for patients with brain injuries. During his time there, Joris completed a post-master's program in health psychology.
Joris has always been passionate about working with patients with brain injuries and their families. He uses a cognitive-behavioral approach and a client-centered framework to provide education, training, assessment, and treatment. In 2017, Joris joined the neurocare group, where he works as part of a team of specialists who use evidence-based techniques to treat patients with a variety of conditions. He enjoys the opportunity to work with a dynamic and innovative organization that focuses on personalized, individual treatment.
Joris is a practicing health psychologist and serves as a mentor for the training of other psychologists at neurocare clinics Nederland. He is also a teacher for neurocare academy, where he teaches courses on neuromodulation treatment techniques. In addition to his clinical work, Joris is a lecturer in Clinical Neuropsychology at Radboud Centre for Social Sciences.
We are here to help you find the right technology and training for your practice or research