neurocare academy
Professional Training
For Healthcare Professionals in Australia looking to offer advanced techniques in neuromodulation. Get started in an online course then join us in one our practical workshops in Sydney, Melbourne, Brisbane and other sites by request.
Start with an online course in TMS, tDCS or Neurofeedback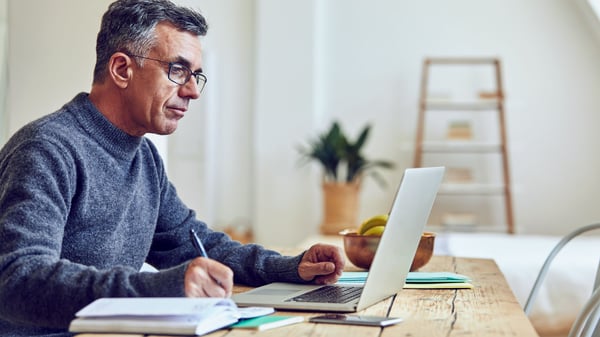 neurocare's Learning Management System (LMS) is a platform for professionals to gain access to theory, history and case presentations covering a range of modalities. Healthcare professionals can register today to access our training:
(r)TMS in Depression, OCD & New Developments

Neurofeedback in ADHD & Insomnia (BCIA course)

an Introduction to SCP Neurofeedback

an Introduction to tDCS




For further experience and practice with these technologies, you can then follow these courses with a
hands-on practical workshops
in one of our training centres worldwide.
---
*Note: whilst we recommend the online coures as an ideal first step in training, certification is only given upon completion of a follow-up hands-on component (see below).
Practical workshops & supervision with Australia's leading experts
After you have completed your online course, professionals are invited to visit one of our practical training workshops held frequently in Sydney, Melbourne, Brisbane and other special locations.
We conduct hands-on workshops to complement our online theoretical modules. Participants have the opportunity to attend a 2-hour workshop on tDCS and an afternoon workshop on rTMS (Transcranial Magnetic Stimulation). These workshops are often scheduled on the same day, catering to professionals interested in both techniques.
View our upcoming practical workshop events on our Eventbrite page
These workshops are typically organized and led by experienced neuroscientist and trainer, Dr. Trevor Brown, together with the neurocare clinical staff. We look forward to welcoming other healthcare professionals who are eager to explore and implement these innovative and evidence-based techniques in their clinical practice!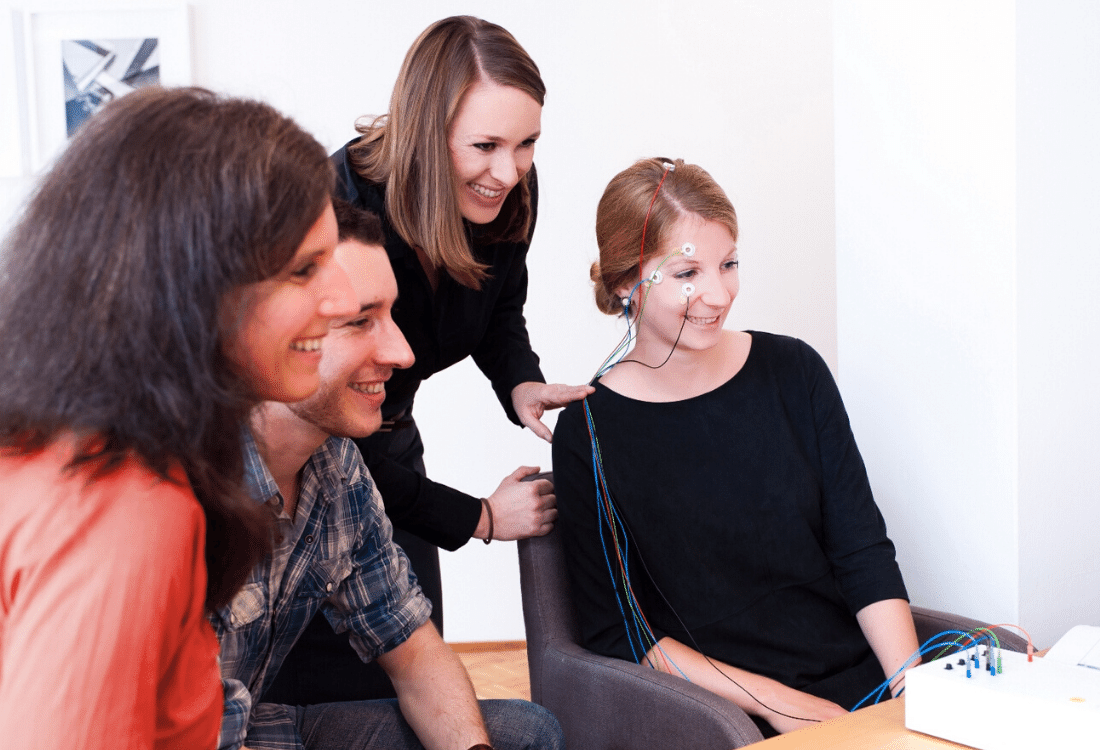 Custom training and supervision for your team
As experts in the field, neurocare understands the importance of catering to your specific organizational needs. That's why in addition to our standard training courses, we offer custom training options that can be tailored to suit you. Whether it's a short video conference or an on-site presentation and workshop, we are here to provide the training and support that best suits your team.
Use the online enquiry form to let us know your needs and expectations for training or call us direct on (02) 8317 5034.
Business Development Partnerships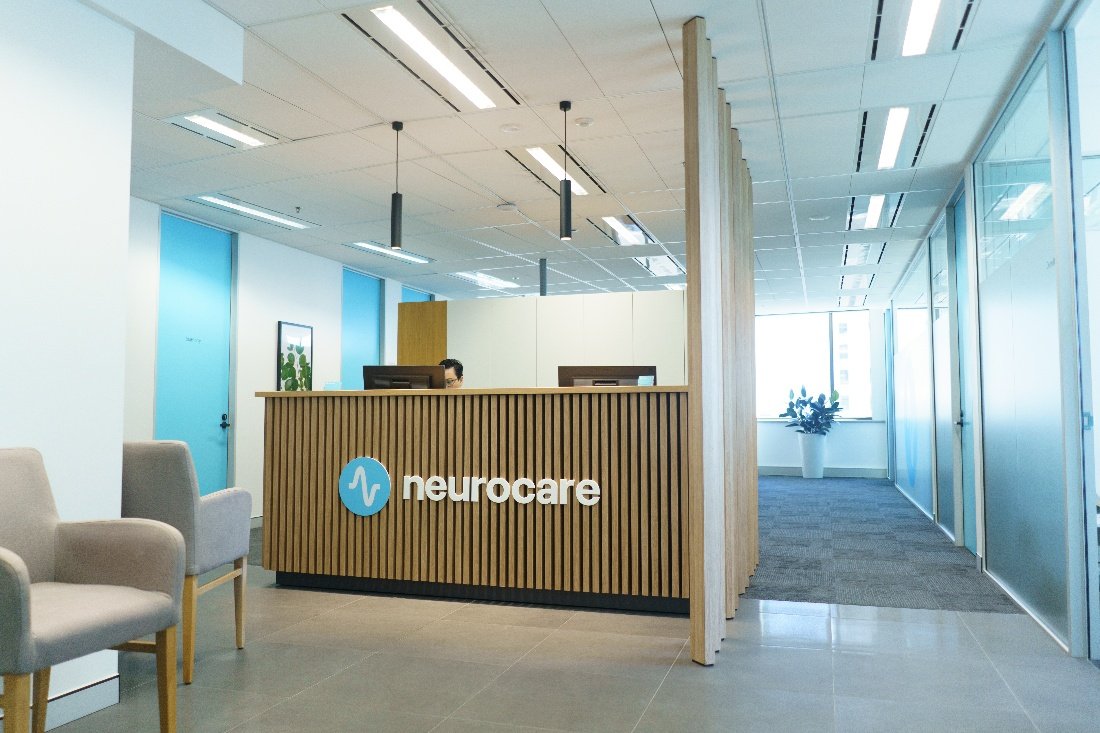 We have opportunities for third-party clinics to partner with neurocare either in your existing practice or for new start-up locations. Our partners benefit from access to our global specialist teams, research and technology.
Enquire today about training, technologies & licensee opportunities.
Our mission
Our mission is to empower therapists with evidence-based understanding of how to integrate neuromodulation techniques such as TMS and Neurofeedback into clinical practice.
Our courses are developed by a global network of scientists, researchers, and clinicians following correct and proven protocols and drawing on the most current research and clinical evidence. Incorporating both theory and hands on learning, neurocare's training provides healthcare professionals with the clinical knowledge and practical experience they need to successfully incorporate neuromodulation techniques into their clinics.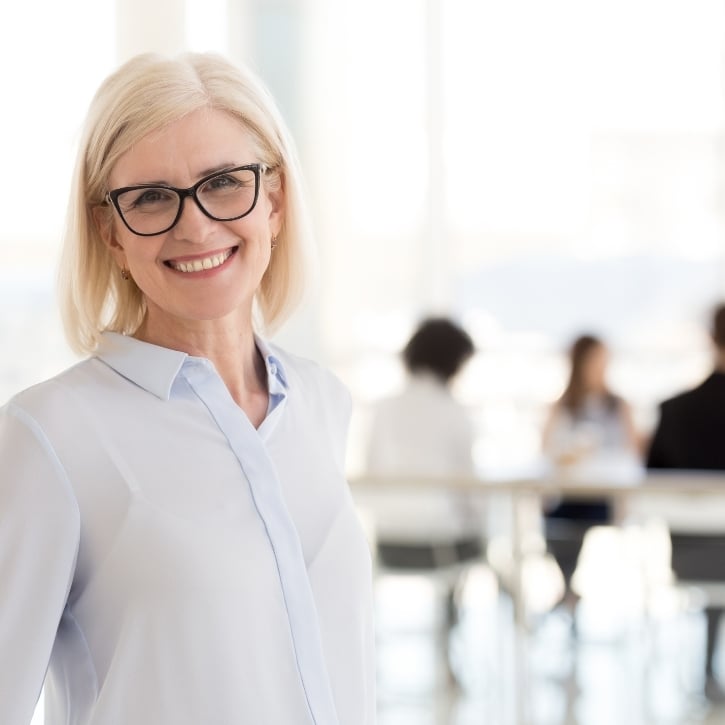 We are here to help you advance your practice in using the latest innovations in personalization and neuromodulation
Professional Training Enquiries