Partnership opportunities
We are looking for people to help us co-shape the future of mental health treatments. If you are interested in cooperating with us on the distribution of our clinical devices and services, please get in touch.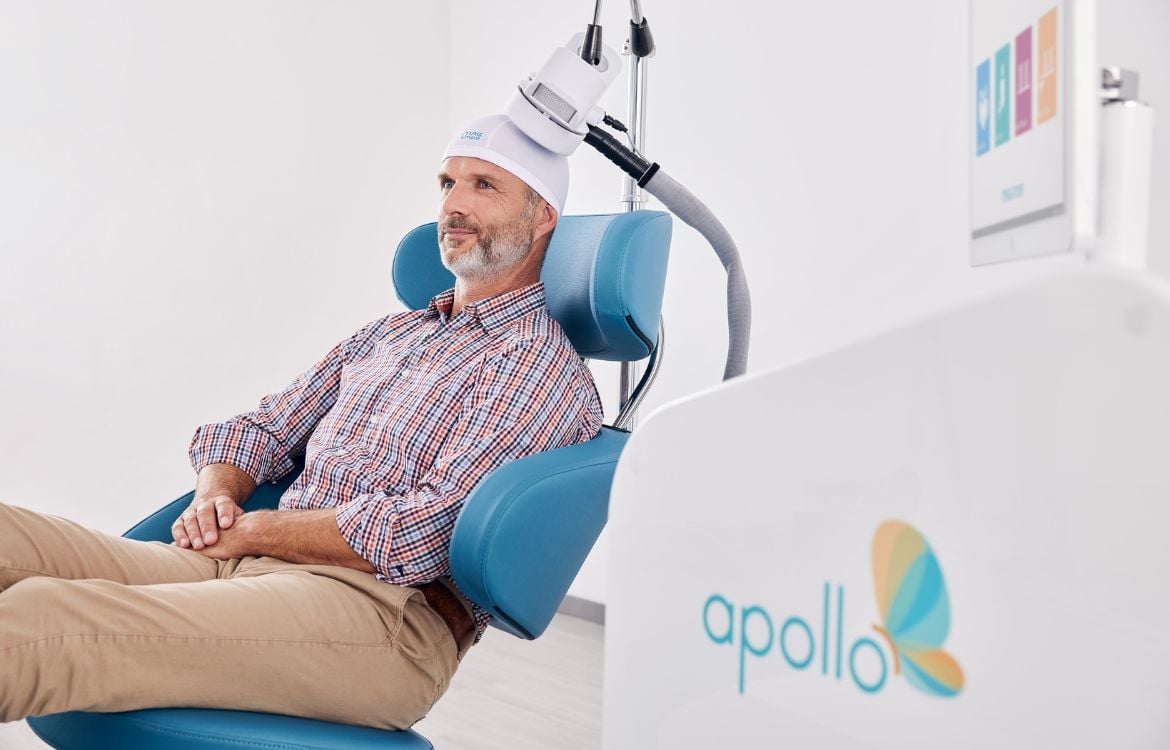 Open positions
We are not currently advertising a position
The power of empathy
We care deeply for people. This feeling shapes everything we do - from the products and services we design and deliver, to the way we interact with each other. Mental health happens not only in clinics - it happens every day and in all aspects o four lives and starts with an honest attempt to see the world through the eyes of the other. This is why empathy is our foundation and at the centre of our thoughts and actions.
We can be better every day
We are never content with the status quo. We believe that we can always do and be better. We inquire frequently and allow the space to reflect while continuously advancing on our learning journey. We inspire and support each other to venture beyond our limitations to grow as individuals as well as professionals. To achieve this, we accept that we will not always get it right. But every mistake is an opportunity to learn and be better than yesterday. This attitude shapes the way we work and interact to continue to learn together.
Diversity is a strength
Disrespect, misunderstanding and discrimination are frequent sources of mental health issues. We believe diversity is a strength. It accelerates learning, enables innovation, teaches us empathy, respect and positive development for individuals and communities alike. We inspire our teams to bring this belief to life every day in our communication and actions - internally and externally.