Professional Training in tDCS
Healthcare professional in Australia are invited to learn the technique of tDCS (transcranial Direct Current Stimulation), through neurocare academy's globally recognized 2-part training program.

tDCS (transcranial Direct Current Stimulation) is a portable and affordable neurostimulation option with a growing evidence-base. It can be delivered in Psychiatric practice and there are TGA approved devices available for clinical use in Australia.
This course covers the theory, clinical application and practical techniques needed to integrate tDCS into clinical practice.
2024 dates now available
Dates for our 2024 in-person training workshops are now open for booking. Visit our Eventbrite page to see our next
tDCS Course / Workshop Details
tDCS training is intended for:


Psychologists / Clinical Psychologists / Psychotherapists
Neuropsychologists
Psychiatrists
Medical Doctors
Students & Researchers in a related field
Part 1: Online: 2 hours, $503 +GST
Part 2: Face-to-face: 2 hours, $297 + GST
Our courses are structured in two parts, we recommend you complete Part 1 prior to progressing to Part 2 as it will support your hands-on learning.
---
You must complete both Parts 1 and 2 to receive neurocare's full course certification.
This course is not pre-accredited however it can be included as part of clinician's self-guided CPD activities.
Part 1
Online self-paced learning
Part 1 covers the history of tDCS, its effects in psychiatric disorders and its implications in clinical practice. It is suitable for:
Professionals who wish to start integrating tDCS in their clinical practice or research setting
Professionals who intend to join one of our practical hands-on workshops and need the necessary background learning as a prerequisite
Professionals who are not yet sure if tDCS is suitable for their practice and simply want to find out more
Those already familiar with tDCS and are looking for extra training and resources


Accessing Part 1
Click 'Enrol in Part 1' to start learning today. The link will take you to our global LMS where you can register directly with online payment to unlock access to professional lessons, testing, reading library, scientific resources, and instructional videos.
Part 2
Face-to-face workshop
Our practical hands-on training workshops are an opportunity for professionals to gain familiarity with tDCS equipment, accessories, and montage setup. The Workshop will cover two different tDCS systems with instructions on session delivery and safety. They are facilitated by an experienced moderator who can give practical guidance and assistance with correct placement of electrodes and real-world considerations.
This course is available at our training sites in Sydney, Melbourne, Queensland, or New Zealand. Alternately you can request to have a bespoke training session at a location of your choice*.
Accessing Part 2
Visit our Eventbrite page to see our next workshop dates and locations. Minimum numbers and additional cost of the online training course may apply.
If you wish to arrange onsite training, please contact us.

neurocare offers a range of training programs in neuromodulation for mental health professionals. In addition to tDCS we deliver courses in Transcranial Magnetic Stimulation (TMS) and Neurofeedback, as well as custom training and supervision. Visit our training page for further details.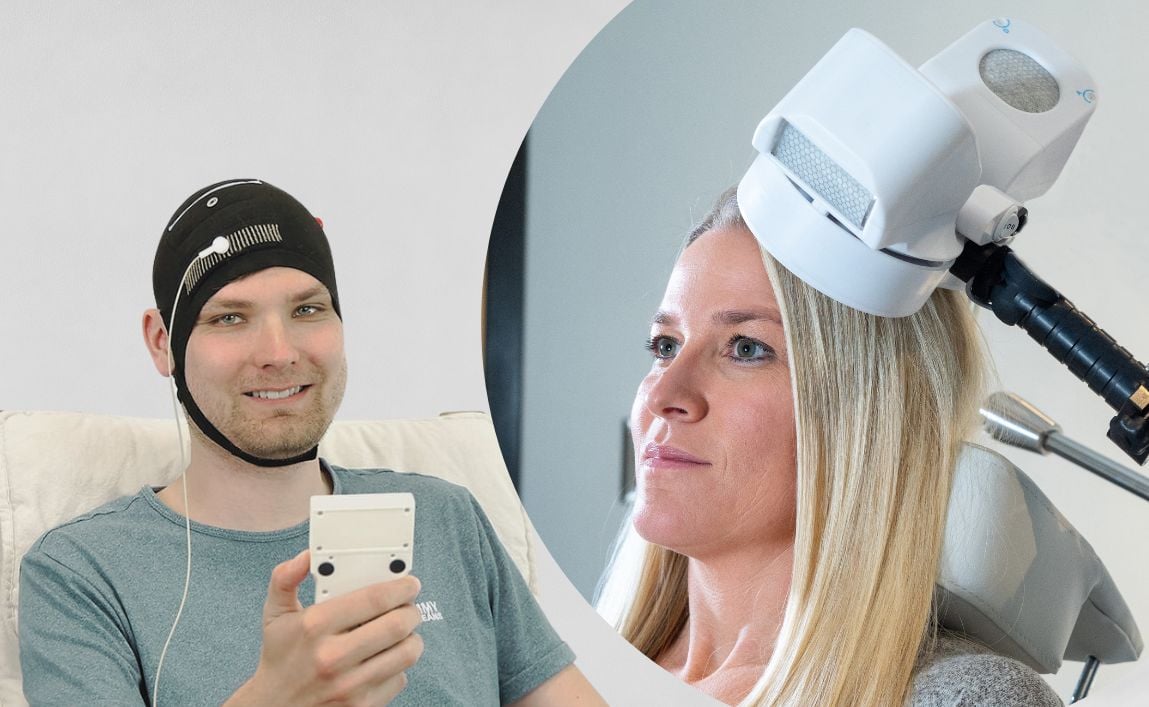 Enquire about our professional training courses in Australia
We are here to help you advance your practice in using the latest innovations in personalization and neuromodulation