Updates in Translational Brain Stimulation Research with Frank Padberg
Feb 16, 2022 - neurocare group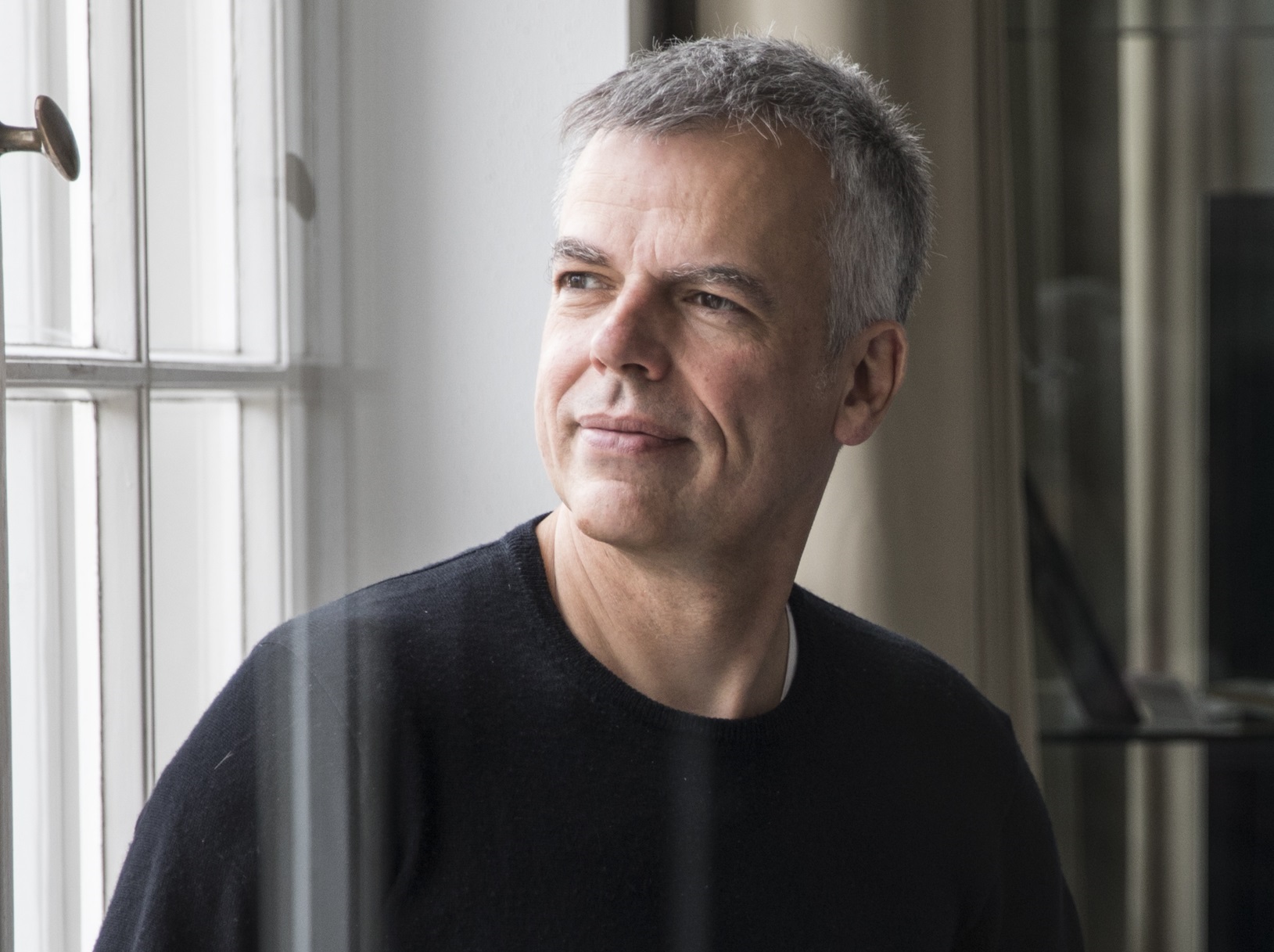 Brain stimulation is becoming widely recognised and proven as a successful treatment method in psychiatric care. Research continues to look into ways for further personalisation and optimisation of this treatment with new developments for therapists to consider in practice.
As part of neurocare academy's interview series, Dr Trevor Brown connects with leading researchers worldwide to learn more about the current state of research and the future of digital therapeutics such as neurostimulation. In this episode, Trevor speaks with Professor Frank Padberg, a leading expert in the field of brain stimulation to discuss research updates and application in clinical practice.
Professor Padberg is the Director of the Psychosomatic Medicine and Psychotherapy Section at the Ludwig-Maximilians-University Hospital in Munich. He speaks with Trevor sharing insights into the latest research in non-invasive brain stimulation and best practice personalised medicine.
To learn more about the research conducted by the group, watch the full interview with Professor Padberg and subscribe to the neurocare YouTube channel.
Brain stimulation for mental health
The Munich facility has a proud history in mental health research, counting Alois Alzheimer as one of its former professors. Padberg makes mention of further work that needs to be done in the field. "Even today, one in three patients with depression is not responding to medication or psychotherapy or a combination of both, so, there is room for improvement."
The potential is even bigger for conditions like schizophrenia and bipolar disorder, where remission rates are lower.
Importance of first taking a look at Stressors
When it comes to treating mental health conditions successfully, Padberg and his colleagues believe that it is important to look at past and current stressors.
Childhood trauma, both emotional and physical, influences whether patients are more likely to respond to psychiatric medication or psychotherapy, for example. In any patient population, however, researchers know that a combination of approaches works best – although in many clinical settings, this may not end up being realistically applied.
Considering current stressors, Padberg makes note of the coronavirus pandemic and its profound effect as an individual stressor, be it through illness, uncertainty, or coping with working from home and home-schooling.
Even today, one in three patients with depression is not responding to medication or psychotherapy or a combination of both, so, there is room for improvement

Professor Frank Padberg, Director of the Psychosomatic Medicine and Psychotherapy
Combining treatments for best results
Another important factor is the homogeneity of psychiatric diseases which can make it nearly impossible to decide on one perfect course of treatment for an illness.
A combination of medications and psychotherapy is shown to have the best effects in a range of mental health conditions and Padberg notes brains stimulation can enhance these effects further. Whilst traditional, invasive methods of stimulation still have their place, Padberg and his team are focussing on non-invasive methods such as TMS (Transcranial Magnetic Stimulation and tES (transcranial Electrical Stimulation).
Brain stimulation & precision medicine
One of their goals is to establish precision medicine treatments that target the individual patient as opposed to the condition.
Currently, clinical practice generally continues to follow a one-size-fits-all approach. Whilst this is by no means harmful, research shows that there is simply more potential in a more personalized approach.
Padberg highlights the need for precision medicine to start with the patient and understand their stressors, comorbidities, and traumas. Applying brain stimulation at this individualised level, clinicians need equally precise reporting to see what effect their treatment had.
The future of brain stimulation
Padberg notes how over the past few years, non-invasive brain stimulation has found its way into clinical practice, and that by now, researchers and clinicians have established standardized proven treatment protocols.
A-level evidence ("definitely effective") exists for a range of conditions, including major depressive disorder. For conditions like post-traumatic stress disorder, scientists currently have B-level evidence, making it "probably effective". FDA approval in the USA for different treatment protocols was another big step.
"We have protocols which clearly help one-third of our patients into remission", says Padberg. "This is both meaningful and encouraging, which is why it is another treatment option in current treatment schedules."
Bringing together pre-clinical research and clinical application was the main driver behind founding the German Centre for Brain Stimulation (GCBS). "We found that the connection between the groups and the interdisciplinary exchange was not too strong", Padberg admits. Having brought scientists together, the consortium hopes to facilitate large studies to answer more of the questions the community has about brain stimulation.
---
About the series
neurocare brings the world of neuroscience into clinical practice. We educate professionals worldwide in the correct use of TMS, tDCS, Neurofeedback and other emerging techniques, and share the latest knowledge and updates as well as the history of these digital therapeutics. Neuroscientist Dr Trevor Brown, who features on neurocare's Learning Management System, an online training platform, connects with leading researchers each month as part of a new interview series to discuss present and future clinical applications of neurostimulation techniques (e.g. TMS, tDCS) as well as exploring the use of EEG and Neurofeedback in clinical and research settings.