Australian Psychiatrists push for TMS to be subsidised
Oct 26, 2017 - neurocare group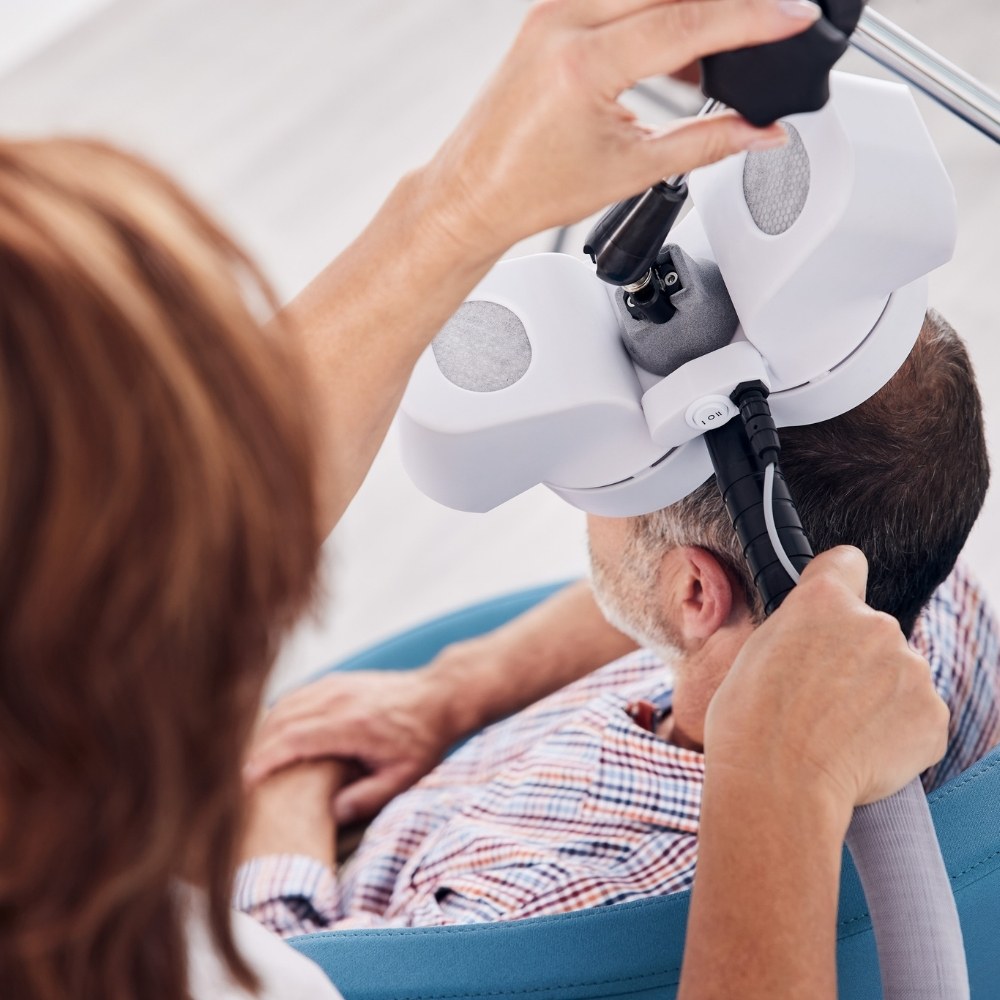 Internationally recognised as an effective therapy for Depression, Psychiatrists want to see TMS subsidised in the public health system.
Members of the Royal Australian and New Zealand College of Psychiatry are putting forward a new submission to have TMS subsidised under Australia's public health fund, Medicare.
According to the report on ABC radio, there are many internationally recognised studies that support the evidence of TMS as an effective therapy in so-called Treatment Resistant Depression, with a number of countries such as The Netherlands, already subsidising the therapy in the public healthcare system. In the United States all private health insurers reimburse for TMS therapy.
TMS (which stands for Transcranial Magnetic Stimulation) is a non-invasive treatment where a pulsating magnetic field is positioned on the head to externally stimulate specific areas of the brain. This improves the communication between regions of the brain involved in depression and other mental illnesses.
Talking to AM radio (ABC) a spokeswoman from the federal health department indicated that a new mental health committee will be set up in Australia next year with the department welcoming new applications for funding if there's new evidence for the comparative effectiveness of TMS.
Professor Paul Fitzgerald, neurostimulation expert and fellow of the college of Psychiatry, addresses an immediate problem with this criteria of assessment given that it is difficult to make compare TMS as a therapy, against medications, which are pharmacological.
"We have to try to convince Medicare that the standards by which evidence is being judged pretty much everywhere else in the world, are also reasonable to be applied locally," says Prof. Fitzgerald in the radio segment.
Neither public nor private health insurance in Australia lists TMS as a subsidised therapy, but public interest in the therapy has increased as its application and efficacy becomes more well-known.

neuroCare which has opened its doors across Sydney and Melbourne, is one of the first private practices in Australia to offer TMS in an outpatient setting.
People who do not respond to or who wish to avoid medications to treat Depression, may find an effective alternative in TMS.
A therapy program of TMS can be completed in as little as 7 weeks, with patients attending sessions at least twice per week. Antidepressant effects are often noticed after 10 – 15 sessions, 20 – 30 sessions usually lead to longer lasting results.
Original Source: "Psychiatrists push for depression treatment rTMS to be subsidised" by George Roberts on AM, ABC Radio, Saturday 21 Oct 2017