Steven Wickens
B.Sci (Psych and Psychophys.) B. Sci (Hons), M.Psych (Clinical Neuropsychology),
Psychologist & Team Leader
Operating between both Hawthorn and East Melbourne Clinics in Melbourne, Steven conducts assessments and oversees treatment programs for clients with ADHD, Depression, OCD and sleep disorders.
---

Steven is a registered psychologist with postgraduate training in clinical neuropsychology and conducting psychological and cognitive assessments. He has extensive experience in the analysis and interpretation of EEG and psychometric data in a clinical setting. Steven regularly sees clients looking for help with ADHD, Depression, OCD and co-existing sleep problems and offers a thorough understanding and interpretation of the relationship between neurophysiological data and psychological measures.

Steven is experienced in delivering evidence-based neuromodulation therapies such as Neurofeedback for ADHD and sleep problems as well as Transcranial Magnetic Stimulation (TMS) for Depression and /or OCD symptoms. These are delivered both as intensive therapy programs, or incorporated with counselling techniques depending on the needs of the client.
Steven endeavours to incorporate research and scientific input in his diagnostic decision making at neurocare. In doing so, he hopes to achieve the best possible treatment outcomes for individuals taking into account their individual challenges and circumstances. He strives to provide a professional, compassionate and open-minded approach to assisting those struggling with their mental health.
---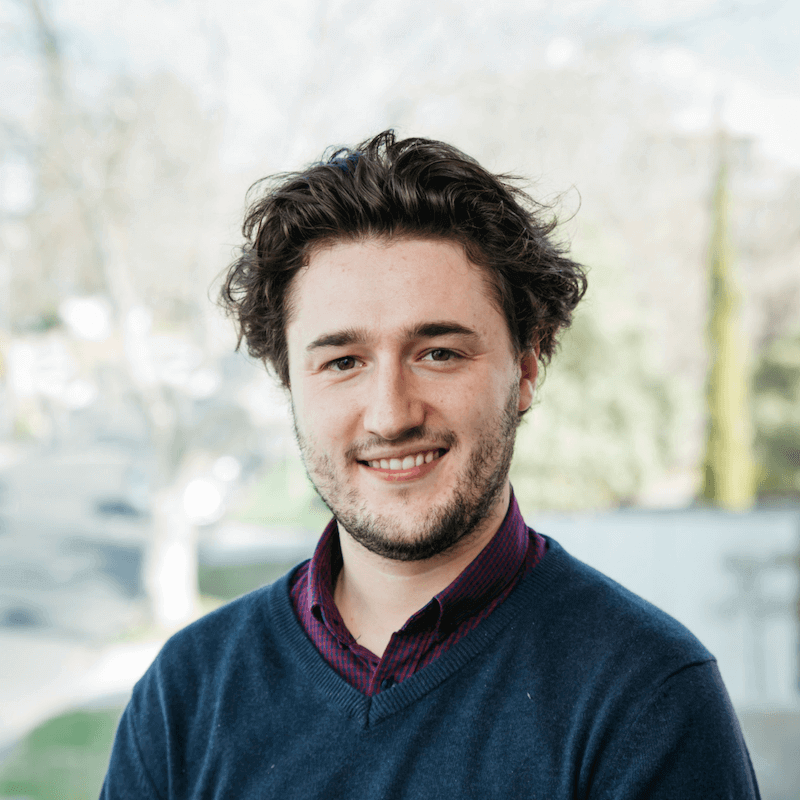 Psychological Assessments
Cognitive Assessments
IQ Tests
Cognitive Behaviour Therapy
QEEG Assessments
Sleep (Actigraphy) Assessments
Frequency-Band Neurofeedback
SCP Neurofeedback
Transcranial Magnetic Stimulation (TMS)
Auditory Training Program
Sleep Hygiene Awareness
Children 6 +
Adolescents
Young Adults
Adults
Depression
OCD
ADHD
Sleep Problems