Patrick Ghalioum
MProfPsych, GDipPsych, BAppSc(Psych)
Psychologist
Patrick adopts a holistic approach to psychological health, focusing on his client's overall wellbeing and working with them to achieve their goals. He is experienced in a range of traditional therapies, as well as neuromodulation techniques.


---
Patrick is a registered psychologist and member of the Australian Psychological Society (APS) who utilises a holistic approach to help manage the overall wellbeing of his clients, aiding them in addressing their challenges and working towards their goals.
With experience working in private practice and disability employment services, Patrick has had the opportunity to work with clients from diverse backgrounds who present with depression, anxiety, interpersonal difficulties, OCD, trauma, ADHD, borderline personality disorder and substance use. He is also experienced in working with clients recovering or living with physical injuries and health problems.
Patrick has worked extensively in the assessment space, administering a range of psychological, cognitive, vocational, and educational assessments to clients of all ages. He is also experienced in delivering evidence-based interventions such as Cognitive Behavioural Therapy (CBT), Dialectical Behaviour Therapy (DBT), Acceptance and Commitment Therapy (ACT), Exposure Therapy, and Client-Centered Therapy with young adults and adults.
In addition, Patrick has undertaken training in delivering neuromodulation techniques such as Neurofeedback and Transcranial Magnetic Stimulation (TMS), which he utilizes in combination with psychotherapy to deliver an effective treatment plan for his patients.
Patrick aims to foster motivation and empower his clients to work towards positive outcomes and is committed to providing a supportive environment to help them achieve their goals. He holds a Master's Degree in Professional Psychology, a Graduate Diploma of Psychology, and a Bachelor of Applied Science (Psychology).
---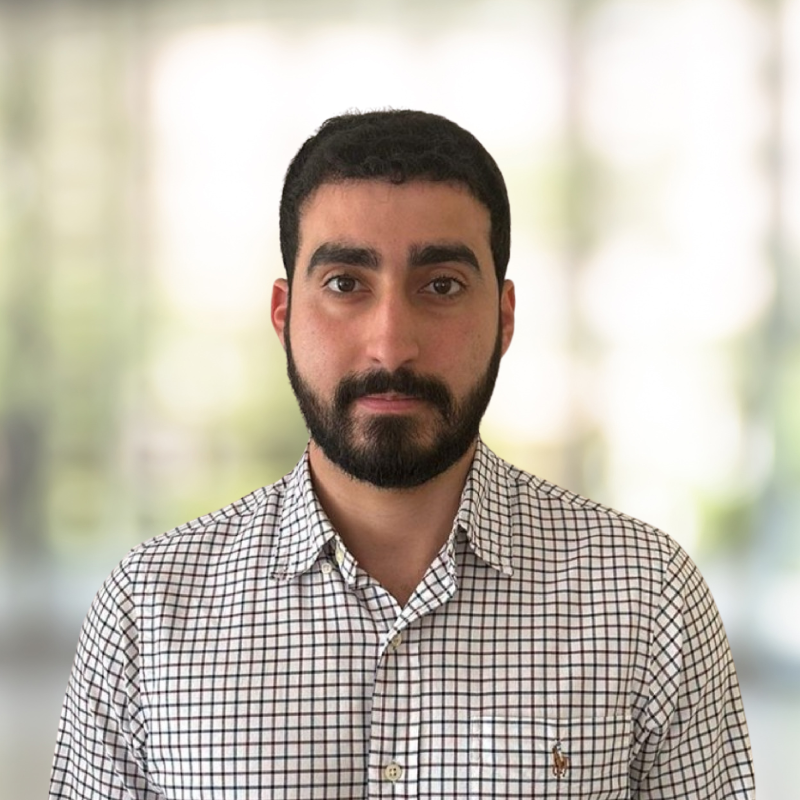 Monday: 9.00 am - 5.00 pm
Tuesday: 9.00 am - 5.00 pm
Wednesday: Not available
Thursday: 9.00 am - 5.00 pm
Friday: 9.00 am - 5.00 pm
Counselling/psychotherapy (ages 17+)
- Cognitive Behavioural Therapy (CBT)
- Dialectical Behaviour Therapy (DBT)
- Acceptance and Commitment Therapy (ACT)
- Exposure Therapy
Client-Centered Therapy (young adults and adults)
Cognitive assessments
Vocational/career assessments
QEEG assessments
Neurofeedback
Transcranial magnetic stimulation (TMS)
Sleep actigraphy assessments
Adults (ages 17+)
ADHD
Anxiety
Depression
OCD
Trauma
Relationship difficulties
Borderline personality
Substance use disorder
Children and Adolescents (ages 6-16)
ADHD
Assessing Intellectual disability
Learning disorders
Member of Australian Psychological Society (MAPS)