Dr Vivek Sharma
MBBS, MD(Psych), BCN, QEEG-D
Neurofeedback Practitioner
Dr Sharma is a Neurofeedback Practitioner with extensive experience in Quantitative EEG (QEEG). He specialises in treating clients who respond poorly to conventional medicine or prefer a non-pharmacological approach.
---

Dr Sharma is a Neurofeedback Practitioner and Quantitative EEG (QEEG) Diplomate. Originally trained in psychiatry in India, after moving to Australia Dr Sharma realised the limited impact of psychiatric treatments and specialised in Neuromodulation and brain training. He is Board certified in Neurofeedback by BCIA-Australia and a Diplomate of International QEEG Certification Board. He has also trained in rTMS and tDCS.
Dr Sharma has considerable experience in managing challenging conditions which respond poorly to conventional medications through using QEEG guided Neurofeedback. Clients are often referred to him when they fail to respond to conventional methods or prefer a non-medication approach.
He has a specialised interest in PharmacoEEG, a method of analysing QEEG which provides suitable medications recommendations to prescribing psychiatrists while reducing trial and error and improving chances of response.
Active in many professional organisations, Dr Sharma has presented in many national and state-level conferences including Applied Neurosciences Society of Australia (ANSA), Orygen Early Psychosis Forum and Westmead Youth Forum. He also led a pilot project in headspace- Early Psychosis in 2020-21 on the use of QEEG guided Neurofeedback training in persons with early psychosis and developmental trauma.
His areas of interest are ADHD, ASD, Sleep disorders, Developmental Trauma, Treatment-resistant Mood and Anxiety disorders.
Dr Sharma has Coaching accreditation from The Behavioural Coaching Institute and uses coaching along with neuromodulation to empower his clients.
---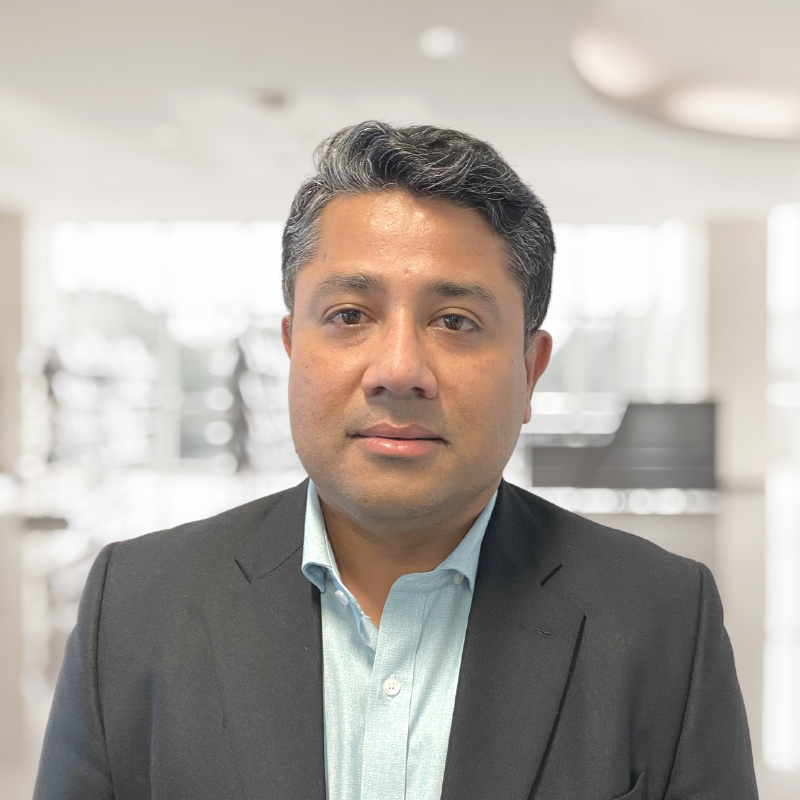 Monday: 9.00 am - 5.00 pm
Tuesday: Not available
Wednesday: Not available
Thursday: 9.00 am - 5.00 pm
Friday: Not available
Neurofeedback (Treatment and Assessment)
QEEG & PharmacoEEG
Transcranial Magnetic Stimulation (TMS)
Transcranial Direct Current Stimulation (tDCS)
Treatment-resistant Mood and Anxiety disorders
ADHD
ASD
Developmental Trauma
Sleep disorders
Applied Neurosciences Society of Australia
International Society of Neuroregulation and Research
Diplomate of Quantitative EEG Certification Board
International Coaching Council- NeuroMaster Coach