Cassie Antees
BSc (Psych) Hons, MClinNeuropsych, MAPS
Clinical Neuropsychologist
Cassie provides Neuropsychological assessment for children and adults presenting with a range of concerns, including ADHD, ASD and Learning Difficulties.
---
Cassie completed an undergraduate degree in psychology, followed by a Masters in Clinical Neuropsychology. She has extensive clinical experience in conducting neuropsychological assessments for both children and adults with various neurodevelopmental disorders (including ADHD, ASD, and learning delay), as well as psychological (depression, anxiety), neurological (TBI, stroke, vascular disorders) and psychiatric disorders. She has special interests in children with ADHD, learning disabilities and ASD. Cassie takes an integrative approach to neuropsychological assessment by working with family members as well as other health and educational professionals.
Cassie is passionate about improving the lives of people with cognitive based issues and follows evidence-based treatment programs for treating neuropsychological difficulties. She is skilled in the field of applied neuroscience, particularly neuromodulation and neurofeedback.
Cassie offers a range of assessment services for both children and adult, including:
Neuropsychological/cognitive (IQ, academics, attention, executive skills, memory, auditory and other processing skills.)
ADHD assessments
Learning disability (assessment and diagnosis of reading, writing and mathematics disorders.)
She has experience in both private clinical practice and in research.
---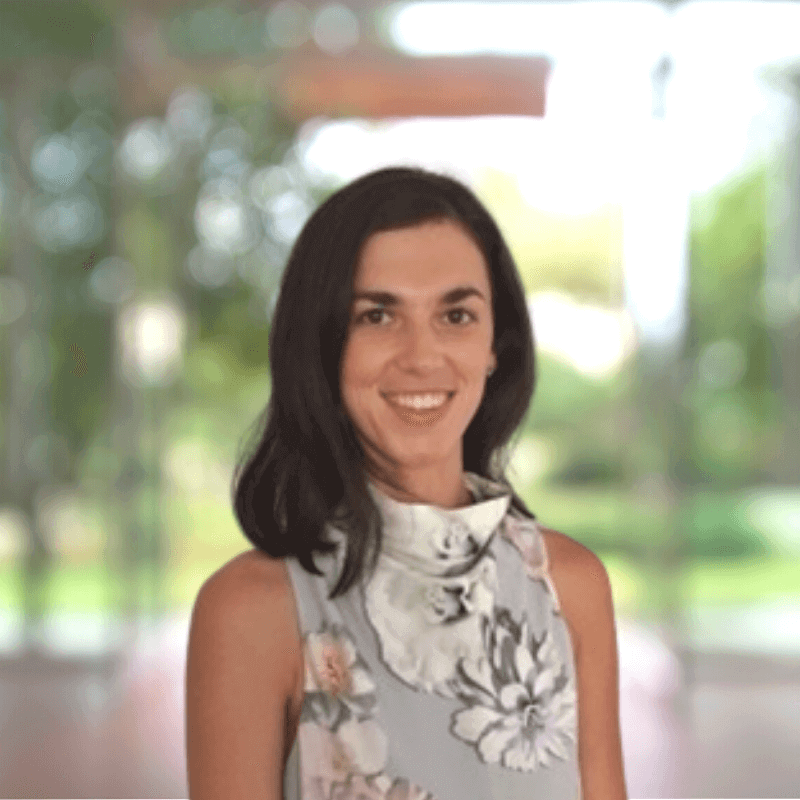 Monday: Not available
Tuesday: Not available
Wednesday: Not available
Thursday: Not available
Friday: 9.000 am – 12.00 pm
Cognitive Assessments
IQ Tests
Attention, executive skills, memory, auditory processing and other processing skills
ADHD Assessment (children and adults)
Neuropsychological Assessments
Learning disabilities assessment
Reading disorders (dyslexia)
Writing disorders
Mathematics disorders
Children 6 years and up
Adolescents
Young Adults / Adults
ADHD (Attention Deficit Hyperactivity Disorder)
ASD (Autism Spectrum Disorder)
Learning Disorders
Depression
Anxiety
Neurological disorders (TBI, stroke, vascular disorders)
Psychiatric disorders