neurocare group receives 2nd investment from bm|t to fund further expansion
Jul 2, 2020 - neurocare group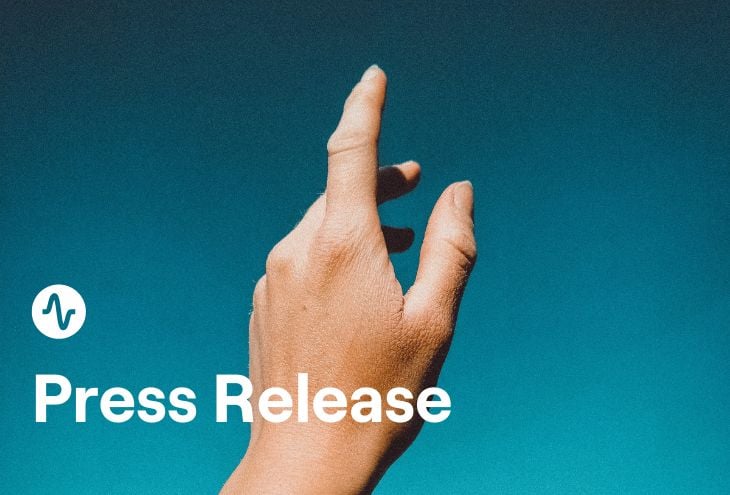 neurocare is pleased to announce the closing of a seven-figure investment with Kyowa Pharmaceuticals and bm|t – the company's lead investor. This investment will not only finance the company´s further expansion, including its Japan market entry, but also will safeguard neurocare's growth and planned IPO beyond the current COVID19 crisis.
neurocare´s purpose is to personalize mental healthcare and performance. Clinicians are empowered to provide personalized and medication-free therapy that addresses the underlying root causes of mental illness by improving patients´ ability to self regulate. neurocare's approach generates best-in-class clinical outcomes that are sustainable over the long term and without negative side effects.
neurocare is vertically integrated, operating its own neuroClinics as well as providing its technologies, Standard Operating Procedures and education to its inhouse and third-party clinics through its neuroSolutions division. Within the neuroSolutions division, neurocare academy provides Training and Science & Supervision and neuroConn provides neuromodulation technology. These key building blocks enable neurocare to support a growing global network of clinicians.
bm|t is the premier investor in the state of Thüringen and has a wealth of life science investing experience, including investments in multiple publicly traded healthcare companies. Kevin Reeder, bm|t´s CEO, said of the company´s investment in neurocare, "We are pleased to have re-invested in neurocare. We believe strongly in the company´s leadership and purpose and are eager to see the company continue on its path towards global leadership, especially now, considering the expected mental health strains caused by the current COVID19 crisis."
Tom Mechtersheimer, neurocare´s founder and Executive Chair, concluded by stating that "neurocare is driving the future of mental health and cognitive performance with personalized, objective and measurable outcomes for every patient. We are very grateful for the continued trust of bm|t who share our conviction that mental health, especially due to the effects of COVID-19, will be a major crisis to be addressed for a long time to come. Our productive and cost-effective approach will help patients, clinicians and payors to deal with that huge challenge."
The neurocare group (nCG) is a fast-growing, vertically integrated company providing a holistic and personalized approach for improving mental health and performance. By integrating neuromodulation technology with best processes and working in synergy with the clinicians, neurocare achieves best-in-class clinical outcome for patients. nCG employs more than 100 people serving around 1500 patients per annum across 16 clinics currently in Australia, the Netherlands and the USA. nCG's backbone in technology is based in Thüringen, Germany.
Erfurt-based, beteiligungsmanagement Thüringen (bm|t) – a subsidiary of the Thüringen Development Bank, is the first address for investments in Thüringen, Germany. bm-t currently manages eight investment funds with a total volume of 400M EUR. bm-t invests in innovative companies with strong growth potential across all sectors and all phases of the corporate lifecycle.