neurocare group AG and Fondazione Policlinico Gemelli announce strategic cooperation in Rome
May 9, 2023 - neurocare group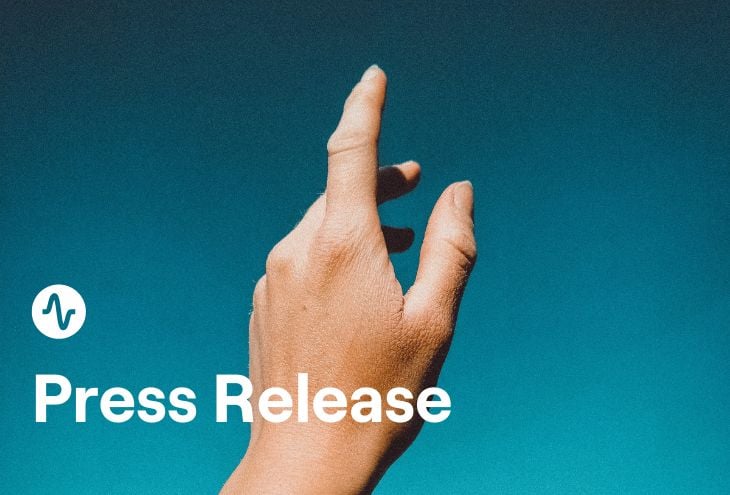 Munich, Germany, May 9, 2023 - neurocare group Italy ("neurocare Italy"), part of neurocare group AG ("neurocare"), a leading innovator in personalized mental health and performance empowering clinicians to deliver best practice, has entered into a strategic cooperation with Fondazione Policlinico Universitario Agostino Gemelli IRCCS ("Gemelli Polyclinic" or "Polyclinic").
Gemelli Polyclinic is a healthcare foundation of excellence and has been an integral part of the Università Cattolica del Sacro Cuore for more than 50 years, delivering world-class teaching, innovative research and therapeutic programs for the benefit of patients across Italy.

Under the agreement, neurocare and Gemelli Polyclinic will partner to deliver outpatient neuromodulation treatments for neuropsychiatric disorders.

neurocare has helped to install non-invasive brain stimulation equipment by its German-made product manufacturers, MAG & More and neuroConn. The equipment includes the PowerMAG 100 stimulator with PowerMAGView! neuronavigation system from MAG&More, for Transcranial Magnetic Stimulation therapy, and the DC-STIMULATOR MOBILE stimulator from neuroConn, for Transcranial Direct Current Stimulation therapy.

Sergio Pissavini, Managing Director of neurocare group Italia, has been pleased to work towards this coorporation.

"We are delighted to partner with Fondazione Policlinico Gemelli, one of the best hospital and medical research hubs in Europe and worldwide. In the long-term, this cooperation enables us to diffuse neuromodulation therapies nationwide, delivered with MAG&More and neuroConn systems, among the best on the market, and to encourage scientific research on the clinical use of TMS and tDCS. With the common mission of providing the countless people suffering from neuropsychiatric diseases such as depression and chronic pain with access to effective and sustainable therapies", says Pissavini.
About Fondazione Policlinico Universitario Agostino Gemelli:
Gemelli Polyclinic offers patients excellence in care, fostering constant innovation in medicine and training the healthcare professionals of the future. For more than 50 years an integral part of the Cattolica del Sacro Cuore University, since 2015 the Polyclinic has assumed the legal form of Foundation, acquiring the autonomy necessary to manage its increasing complexity and face the challenges posed by a healthcare context in profound evolution. In 2023, for the third year in a row, Gemelli Polyclinic was voted Italy's best hospital in World's best hospital ranking by Newsweek magazine.

Gemelli Polyclinic website: www.policlinicogemelli.it