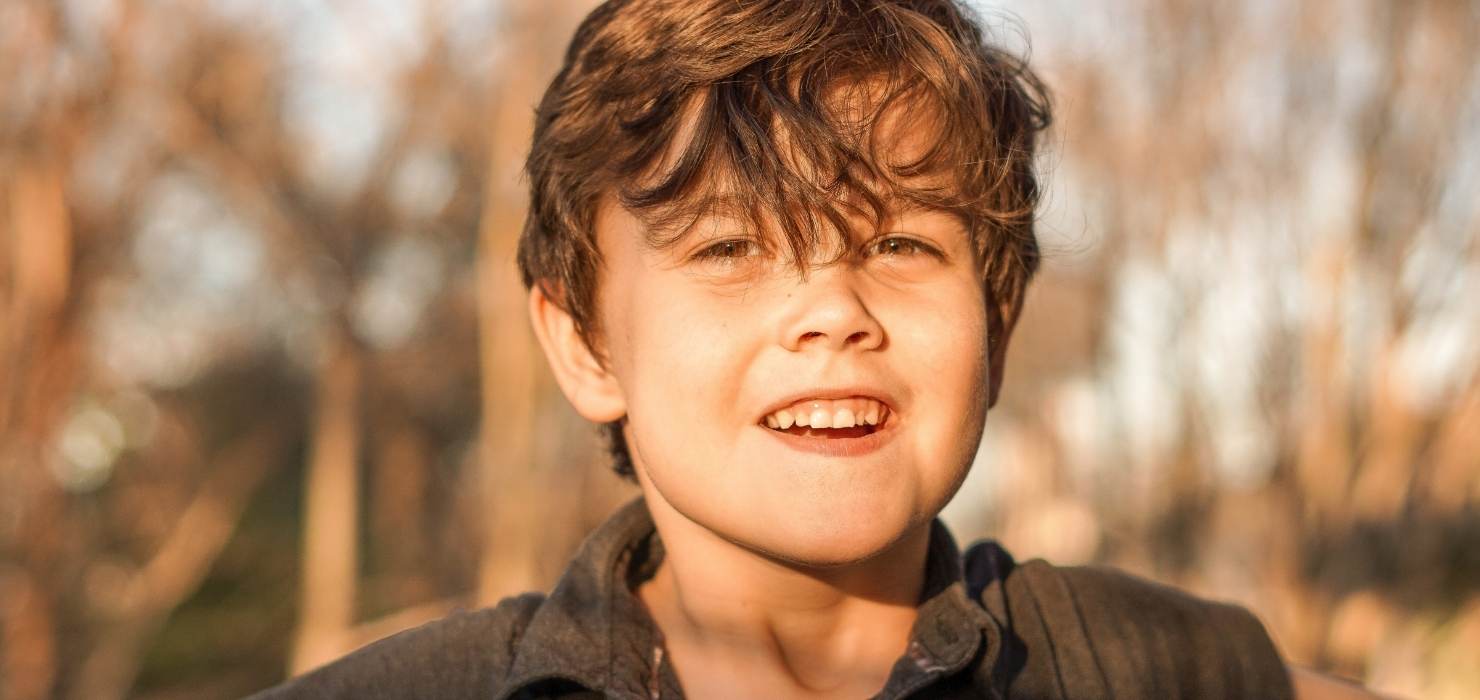 Our mission is to alleviate mental illness and improve mental performance
neurocare is a leading innovator driving personalized mental health and performance. In a world where mental illness is rising, our integrated approach to therapy empowers practitioners to apply best practice for patients suffering from mental illnesses such as depression and ADHD. neurocare integrates empathy, innovative technology and science to enable best clinical practice delivered through a seamless, positive patient and therapist journey.
Our business model is to apply and use our unique Digital Therapy Platform (DTP) - a seamless integration of medical devices, software and services, with which we achieve the best possible and most sustainable clinical outcomes for patients and on top of that much improved productivity and commercial outcomes for practice owners / clinic operators.
Our DTP ' s and the company's growth is driven by two strong growth channels:
Applying the DTP in our global network of neurocare clinics - each one a center of excellence in sustainable, personalized mental health and best clinical practice. We are currently treating about 3,000 patients per year in our own clinics, while constantly expanding our geographic footprint.


Our unique Digital Therapy Platform (DTP) is also provided to 3rd parties.
This business model is rooted in addressing both key challenges in mental - the need for better outcomes and clinical practice as well as the need for simply more access to mentla health services. Since in the OECD countries only 15% of patients actually do find a service within a reasonable time frame building and operating our own clinics is not only useful as training and best practice hubs in each country but also simply to close the service gap. While doing so we achieve better clinical and commercial outcomes ourselves and drive more innovation and better practice relentlessly.