Dirk Mohrmann
Stellvertretender Vorsitzender des Aufsichtsrates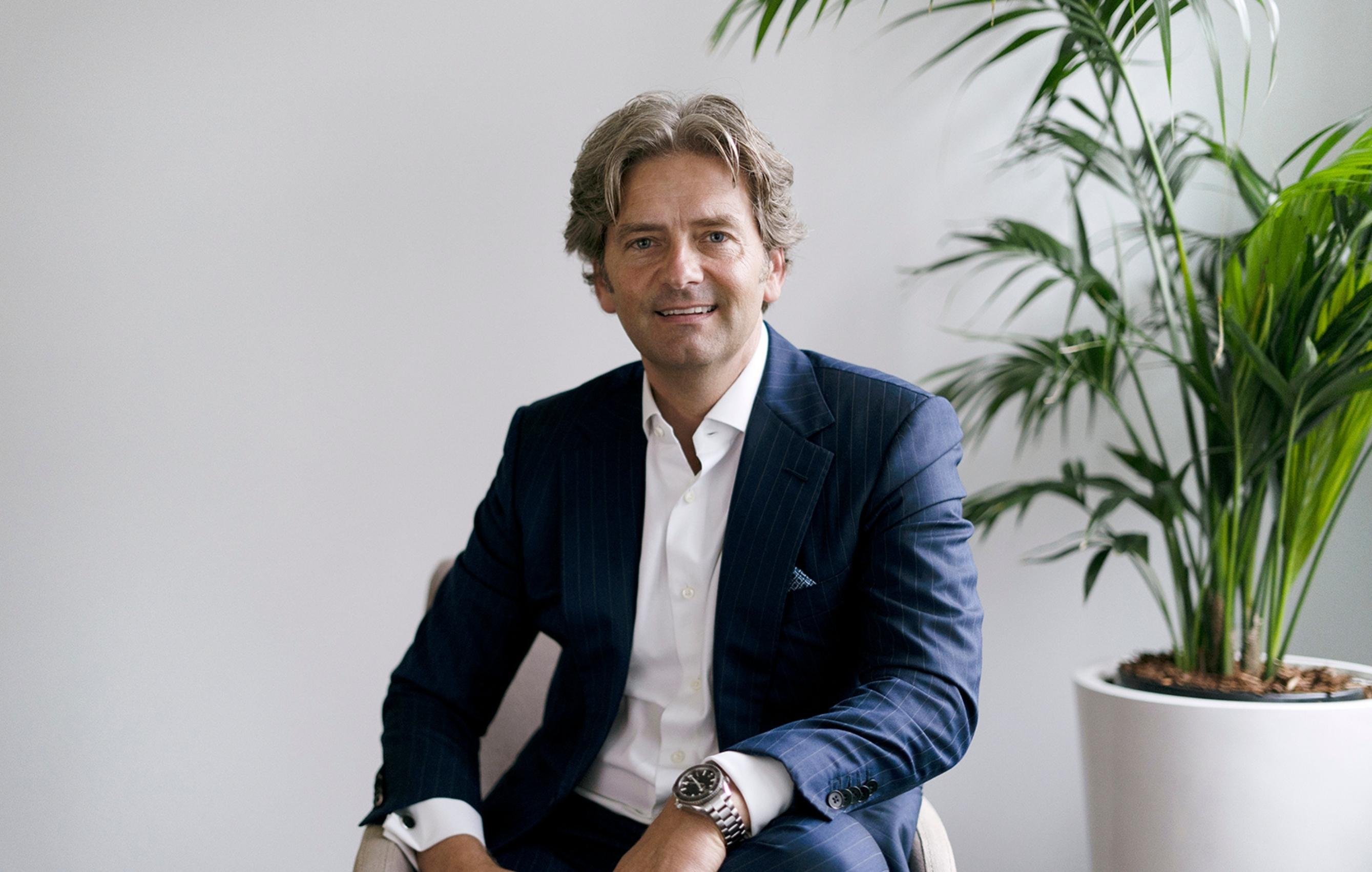 Over the last three decades Mr. Mohrmann has nurtured his passion for innovation and disruption, by working for leading companies in the fields of Banking, Biometrics, Software and Compliance.
Through his leadership, Miami headquartered WorldCompliance has developed into one of the most respected Global Intelligence providers and was voted by SFBJ as one of the top 100 Private Companies. He led a team of close to 300 employees in offices on four continents. His innovative vision of structured customer due diligence shaped the financial industry and his customer focus helped corporations around the world in their Anti-Bribery efforts. When he resigned as CEO in 2013 the company served customers in more than 150 countries and ranked amongst the fastest growing companies in Florida.
He was Nominee for the "Integrity Award" by Transparency International, was awarded a Bronze Stevie as "Executive of the year – Business Services" and received the "Technology Award" by the Association of Certified Anti-Money Laundering Specialists (ACAMS). He holds a German MBA (Dipl.Kfm)., after majoring in Finance and Marketing.
Dirk is now a strategic investor in Innovation. In his spare time Dirk is a competitive tennis player, early Tesla adopter and prefers the Golf-Cart over the walk.