Health Coaching
A health coach can be an ideal partner to help you on your journey of recovery from burnout or chronic conditions, promoting health, and wellness towards better performance.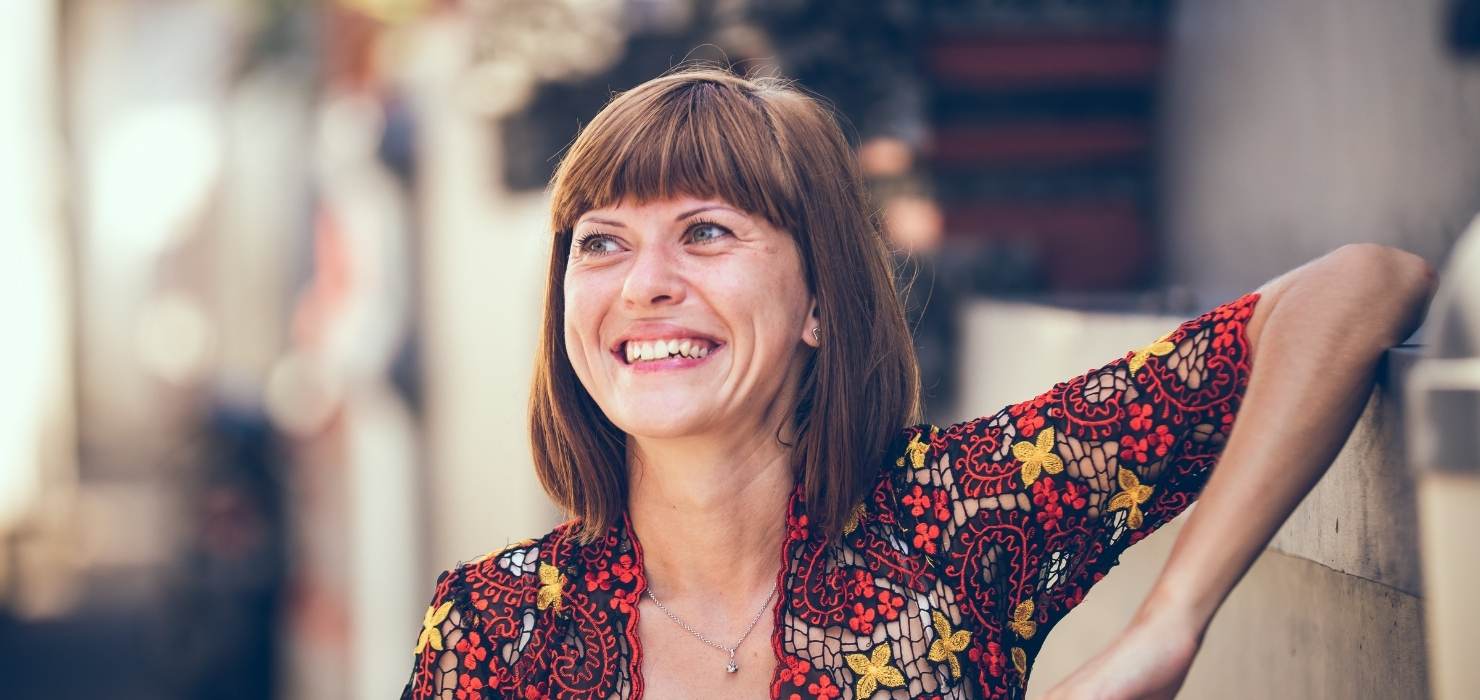 Straight to:
Most of the illnesses in the growing chronic disease epidemic are driven by our behavior and environment, not our genes. This means, that by focusing on what we can control and adopting lasting healthy habits, we have the power to support and optimize our mental and physical wellbeing.
However, change is not easy. This is where our health coaches come in.
We are here to listen. We are here for you.
Health coaching means personal support. We empower our clients to address their lifestyle habits to support their health and performance. We bring empathy, openness and trust to every conversation.
After a thorough assessment of different biomarkers, the clients' environment and lifestyle are explored. We guide the behavior change process in the areas of nutrition and gut health, sleep, movement and exercise, mindfulness, stress management, social connections, purpose & more.
We offer the below coaching services:
1:1 Health & Performance Coaching (in person & remote)
Corporate Coaching (Trainings, Workshops, 1:1 Coaching)
Sleep analysis & consultation
DNA Tests & consultation


We adapt our services to your needs.
We look forward to your request.
Who can benefit from health coaching?
We are here to help individuals who:
Have completed a neuromodulation program at neurocare and want additional support to implement sustainable healthy habits in their everyday life

Live with a chronic conditions such as autoimmune diseases, diabetes, or hypertension and feel the impact on their mental health

Feel stressed and overwhelmed with their work/life balance and are faced with chronic health issues such as poor sleep, lack of focus/concentration, gut issues

Want support and accountability in building their foundation for health around the topics of nutrition, sleep, mindset, movement, exercise, stress management & more

Want to improve their cognitive performance and self-regulation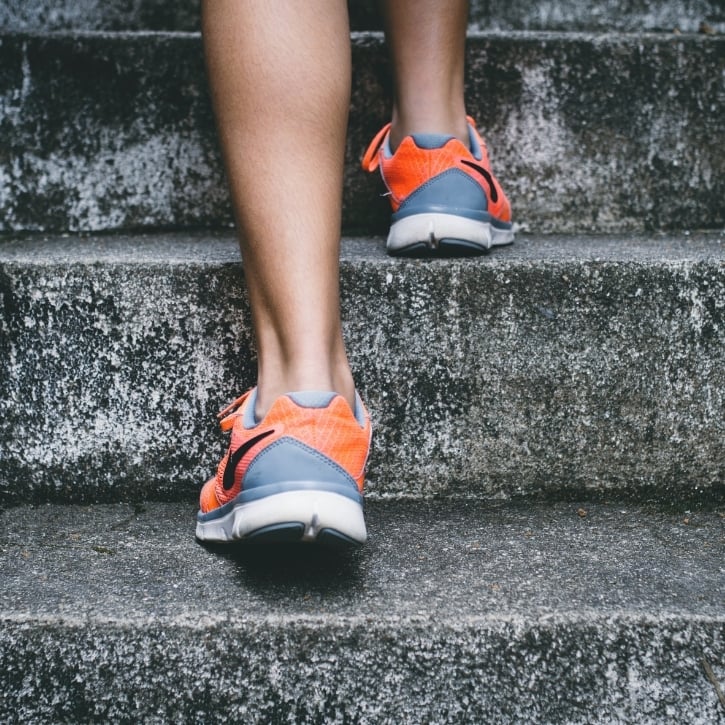 Integrated & Personalised Health Coaching
Our approach is collaborative and personalized, tailored to the uniqueness of each individual and the challenges they face.
Our health coaching approach supports the principles of Functional Medicine, which look at the root causes of a health challenge and focus on the possible measures available to manage and/or prevent chronic symptoms, reduce systemic inflammation, and support performance.
Health coaching also represents a complementary care service to our already established treatment protocols for mental health and performance. As a team and together with the client, we define the best approach going forward, whether it is health coaching, therapy, neuromodulation or a specific combination of our different services.
This integrative approach is client-centred, forward-focused and addresses preventive and restorative lifestyle strategies. Clients learn to develop self-management techniques. They benefit from a gain in self-regulation, clarity, and autonomy for making sustainable, healthy behavior changes and become the best advocate for their own health.
Seek innovative and personalized treatment at a clinic near you
Frequently Asked Questions about Health Coaching
As a first step, we offer a 15-minute complimentary consultation with one of our coaches, which you can request at any time. This initial consultation is dedicated to learning about your current health situation, determining if coaching is the right fit for you and the best approach going forward.

Yes! Our health coaches also offer sessions remotely. We adapt to your preferences in regards to in-person or remote coaching.

Coaching is a client-centered and personalized approach to support you on your health journey. After an in-depth first session reviewing your current health challenge, your vision and long-term goals, our coach guides you to address lifestyle changes to support your health and performance, and/or help you manage your chronic condition(s). Each session is focused on the goal/desired habit you want to address, looking at your motivations for change, the benefits, possible challenges, internal and external resources needed and next action steps.

At neurocare, the coaching is focused on promoting health (cognitive performance, focus and self-regulation) as well as helping to prevent and manage chronic conditions (autoimmune conditions, burnout, stress management, sleep issues, metabolic syndrome & more) that impact your mental and physical wellbeing.

We meet you where you are on your journey and follow an individualized approach to best serve you, whether you want only health coaching or could also benefit from neuromodulation and the therapy services offered by our clinicians.

Coaching can be offered as an extension of care, an additional layer of support within our established neurocare programs. For example, coaching can be started after a neuromodulation program, as follow up support to address further lifestyle changes and implementation in your daily life. Coaching can also be offered in parallel to your neurocare program, as the coach and therapist work together to best support you and address the different factors which might have an impact on your mental health and performance.

A health coach offers support, guidance, accountability, and health resources. Through forward-focused and thought-provoking discussions, you can benefit from improved self-regulation and awareness of your lifestyle habits and how it impacts your mental and physical health. Our coach invites you to do experiments and self-exploration to find what works best for you. Coaching will empower you to take action towards your goals and develop self-management strategies to engage in consistent lifestyle habits.

The duration of a coaching partnership is very dependent on each situation and your current health situation. You might want and need only a few sessions, or you may benefit from a longer period of support and accountability and extend the coaching over several months. At neurocare, a session can be booked individually, and we also offer 6-sessions or 12-sessions (including follow-ups in between sessions) coaching packages.