Marissa Downes
MSc, Trauma Informed Coaching, Breathwork & Somatic Practices
Integrative Health Coach
Marissa works and lives to her values of connection, growth, empowerment and integrity to ensure best practice delivery of services.


---
Marissa is an Integrative Trauma Informed Coach, and a Meditation and Breathwork Facilitator. She has a special interest in helping her clients better understand and connect with themselves while developing agency over their wellbeing and performance.
She holds undergraduate and master's degrees in the field of sport science and performance and has furthered her studies in the field of human behaviour, somatic psychology, and trauma healing.
Marissa's has worked with New Zealand and Australian Olympic Teams across London, Rio, Sochi, and Beijing Olympic and Winter Olympic campaigns alongside some of the southern hemisphere's most respected elite coaches, medical and allied health professionals, and mentors.
Also, a specialist in women's work, Marissa guides women to better understand their bodies, cycles, emotions and behaviours.
Marissa's work is humanistic based, anchored in the present and takes a holistic solutions-focused approach. Centred around connection, she integrates bottom-up interventions (nervous system regulation & somatic resourcing, meditation and breathwork practices) with top-down cognitive coaching practices (including ACT and CBT coaching models).
As a practitioner, Marissa is supportive, compassionate, and empowering. She applies extensive knowledge to developing a client-centred bespoke approach to suit each client's experiences, needs, strengths and goals.
Her clients learn to develop self-management techniques and benefit from gains in self-awareness, self-regulation, clarity, confidence, and autonomy for making sustainable, healthy behaviour changes to become the best advocate for their wellbeing.


---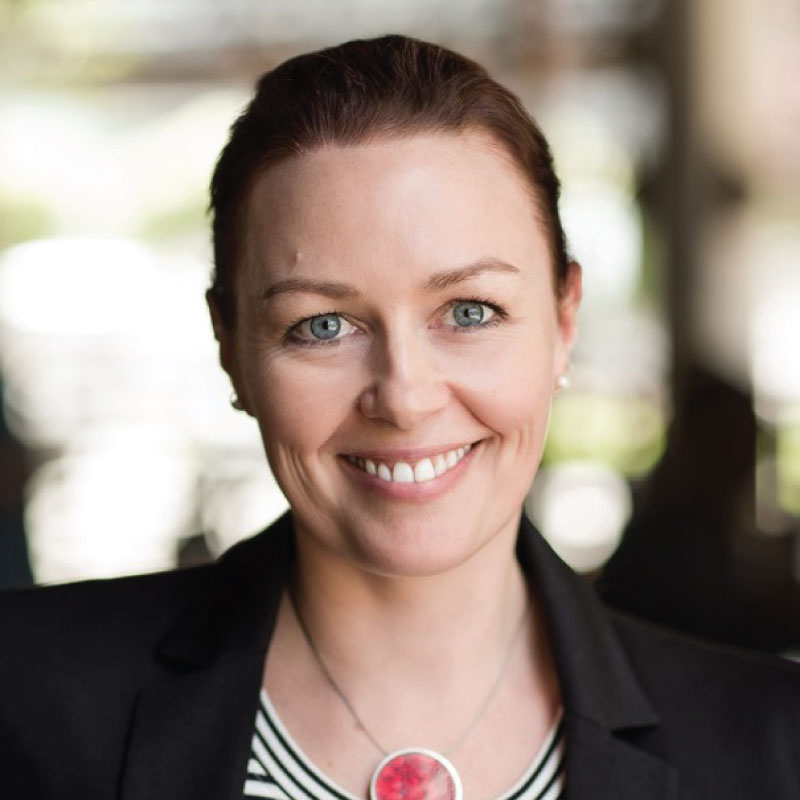 Available for virtual consultation across Australia
Monday: Not available
Tuesday: 12.00pm - 5.00 pm
Wednesday: 2.00 pm - 5.00 pm
Thursday: 12.00 pm - 5.00 pm
Saturday: 9.00 am – 12.00 pm (alternate weeks)
Health & Wellness Coaching
Trauma Informed Coaching
Athletic Performance Coaching
Somatic Practices
Nervous System Regulation
Meditation & Breathwork
Women's Health
Holistic Health & Wellness
Mental Health & Psychological Wellbeing
Chronic Disease Management
Peak Performance
High Performing Professionals
Behaviour Change & Lifestyle Modification