Dr. Thomas Rudolf
Chief Operating Officer
neurocare clinics
Verbinden Sie: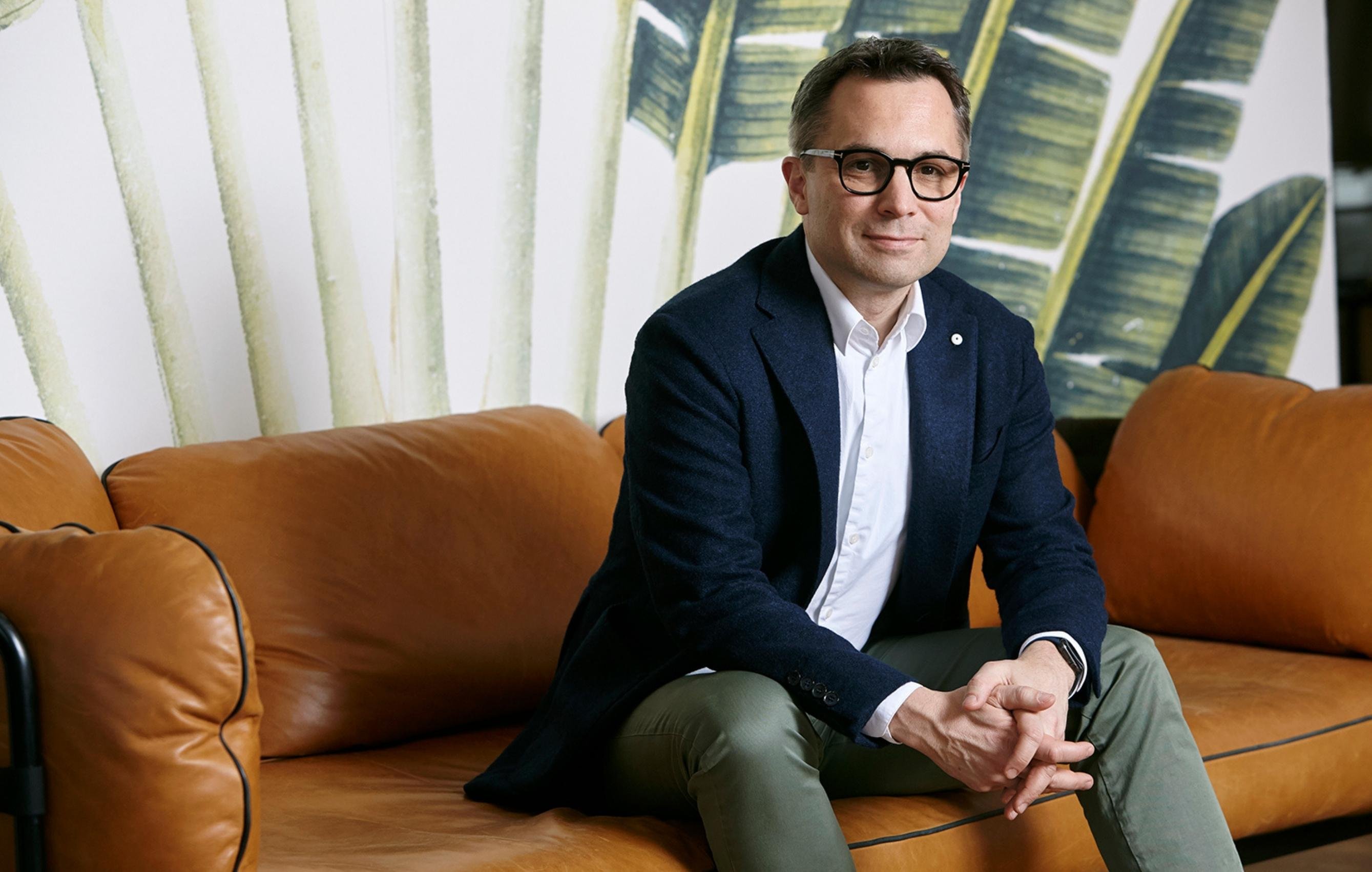 Thomas Rudolf is a health economist with a doctoral degree from the University of Bayreuth. His experience in healthcare began in 1996 when he volunteered in the care service of a hospital which then started a passion for optimsization of systems and ideas.
After his diploma in health economics and several years as a scientific assistant in academia, he stepped into the hospital sector as the personal management assistant to the CEO of Sana Kliniken AG, one of the leading private hospital chains in Germany. Thomas was then invited to serve as the head of business development for the company and helped build a new project management office and initiated a new matrix organization, as well as being responsible for all M&A activities.
In 2013 Thomas joined Oberender AG where he began as a Principal and joined the Executive Board a few years later. During this time he supported startup founders in the sectors of personalized medicine and clinical benchmarking, developed a successful social media strategy as well as a new business field for digital health solutions.
Thomas has a deep understanding of developing business strategies in the health care sector, conceptualizing market access plans, realizing premium concepts for hospitals as well as cost-cutting measures. During the last two years, he has become increasingly focused on innovations in healthcare and medicine and is motivated to see therapy and care at the beginning of a new era of innovation and digitalization.
Serving as Chief Operating Office of neurocare clinics worldwide since 2021, Thomas' aim is to shape this era together with the team.