Paul König
Chairman of the Supervisory Board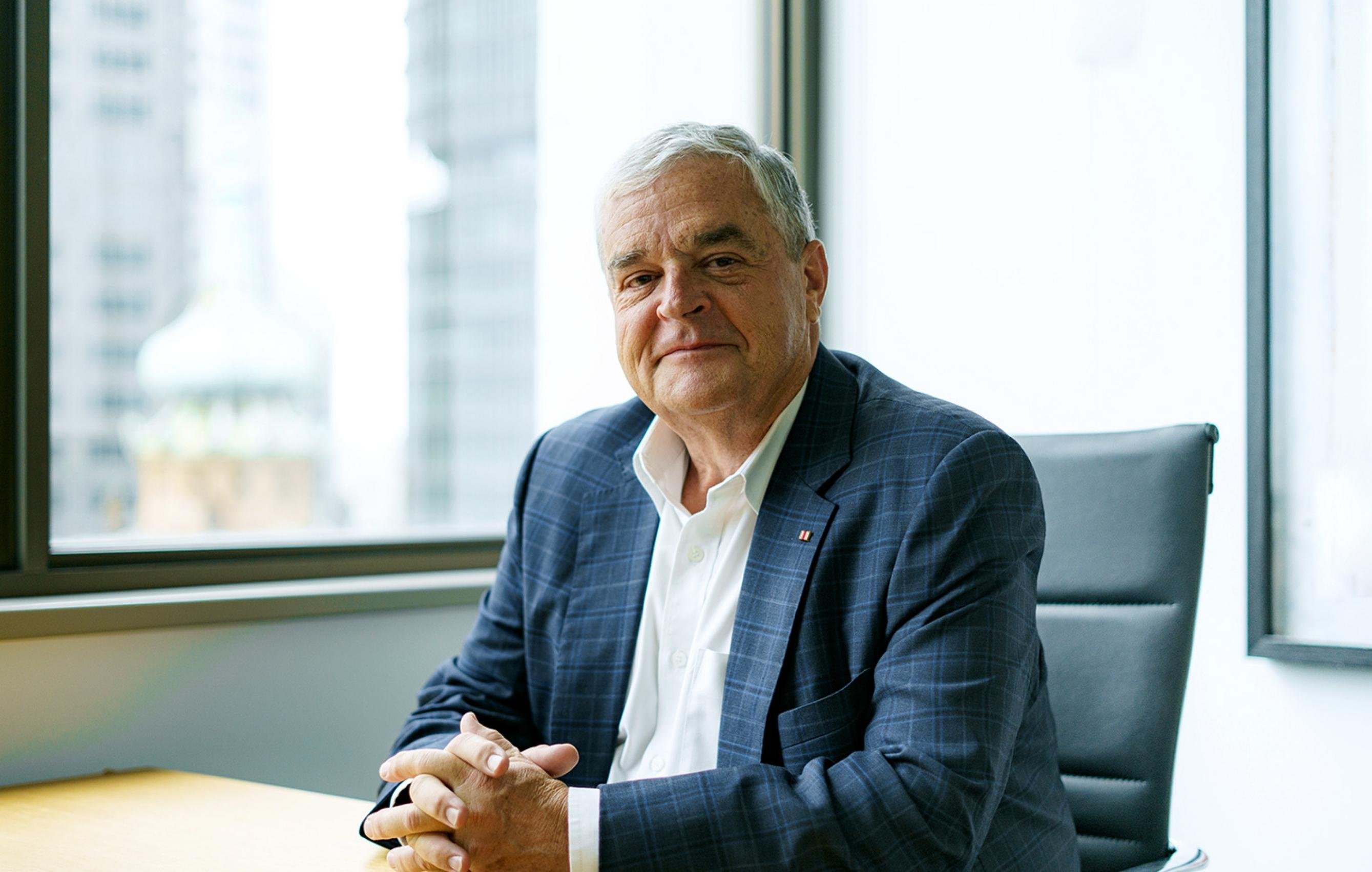 Paul is the managing partner of the European Australian Advisory Group ("EAAG"), a specialist advisory firm focusing exclusively on business between the two continents after spending most of his professional career dealing with European Australian issues.

In his current role Paul draws on his 29 year experience at PricewaterhouseCoopers where he was Inbound Markets Leader, responsible for service delivery to all foreign owned clients serviced by PwC in Australia as well as for the various Country Desks maintained by the firm.

Prior to his return to Australia in 2008, Paul was the Eurofirms Markets Leader for Tax & Legal Services at PwC based in Germany. He was responsible for the delivery of tax & legal services across Western Europe generating revenues for PwC in excess of € 1bn. He was also a member of the firm's Global Tax & Legal Services Leadership Team, which he first joined in 1997. From 2000 to 2005 Paul was the Australian Tax & Legal Services ("TLS") Leader managing up to 1,600 professional partners & staff at PwC and before that Paul had been National Managing Partner of PwC Legal since 1999.
Paul joined Coopers & Lybrand as a graduate in 1981, and became a partner in 1987. Over the years he held numerous senior positions within the tax practice of Coopers & Lybrand and its successor firm PwC whilst at the same time being voted one of Australia's leading Tax Advisors.

He is the Vice-President and past Chairman of the German-Australian Chamber of Industry and Commerce.

Paul is a Solicitor and a Fellow of the Institute of Chartered Accountants in Australia, and holds B.Ec and LLB degrees from ANU. Paul is also a Fellow of the Taxation Institute of Australia and a Chartered Tax Adviser as well as a Fellow of the Institute of Company Directors in Australia. Paul was a Director of the European Australian Business Council from 2009 to 2014.

In 2008 Paul was awarded the Order of the Federal Cross of Merit (Bundesverdienstkreuz) by the President of the Federal Republic of Germany. He is married with 3 children and loves cars and travel.